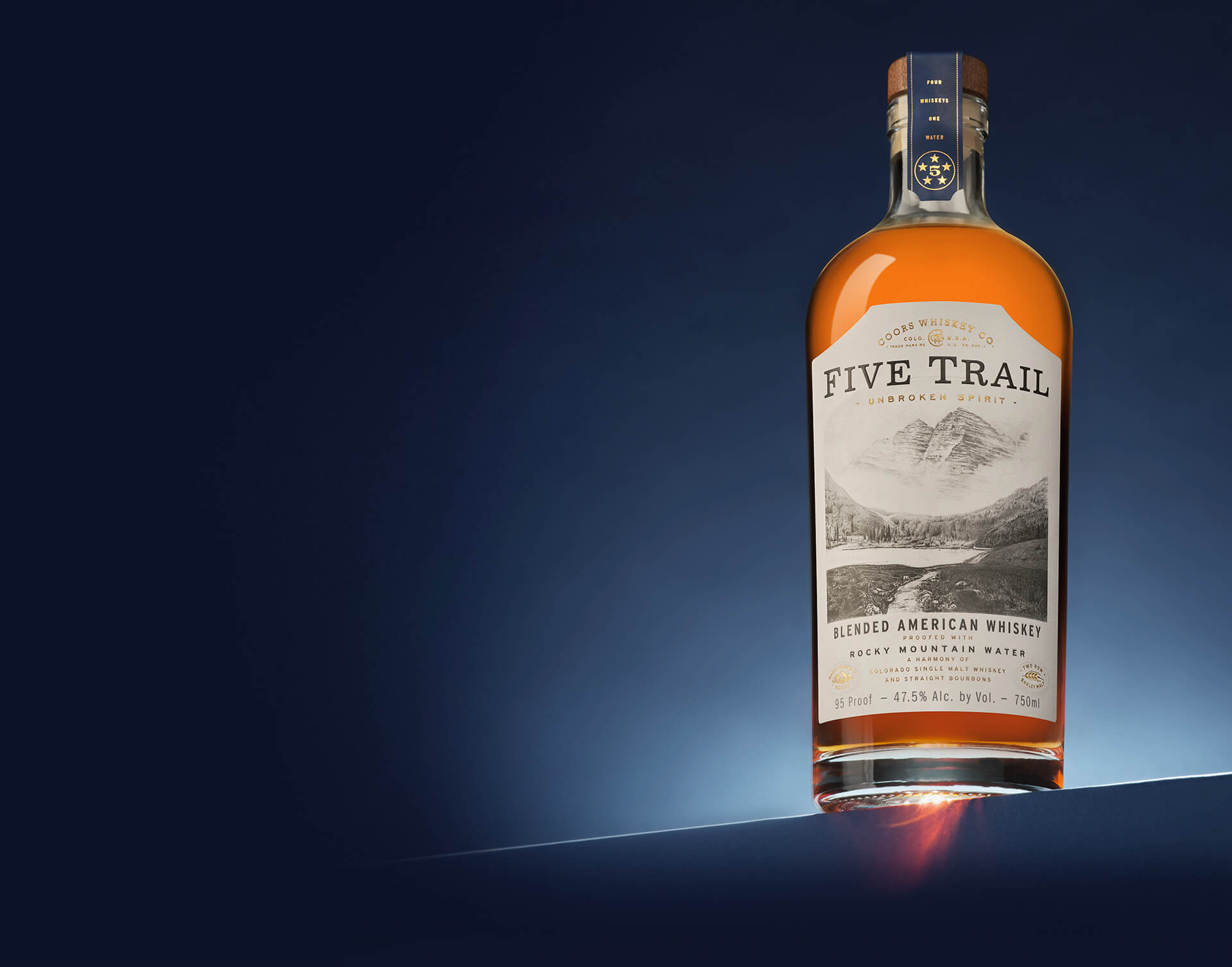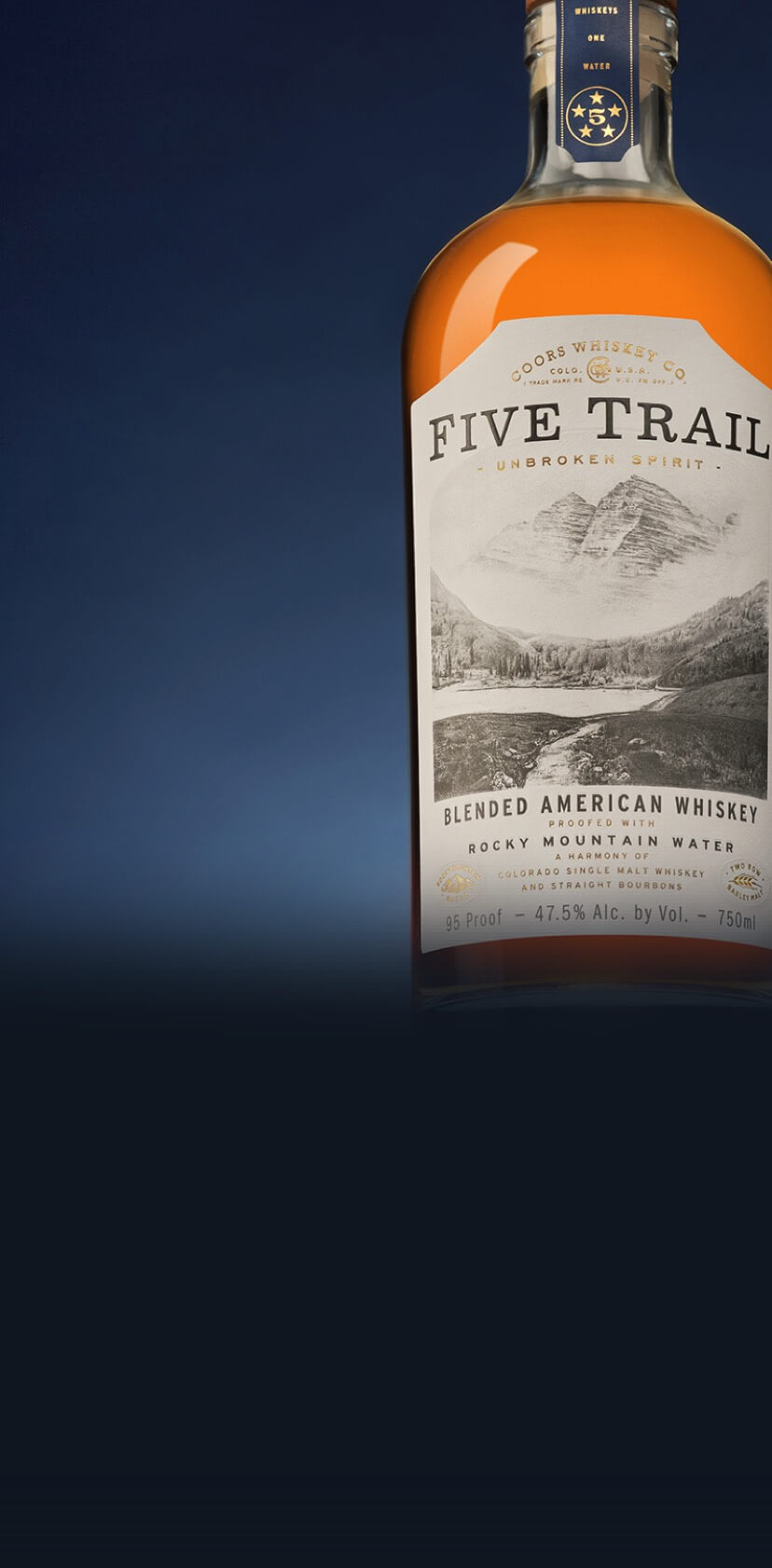 Discover
Five Trail
Five trail
Blended
American
Whiskey
Complex & Elegant — A harmony of
aged
Colorado single malt, three
bourbons, proofed with
Rocky
Mountain water.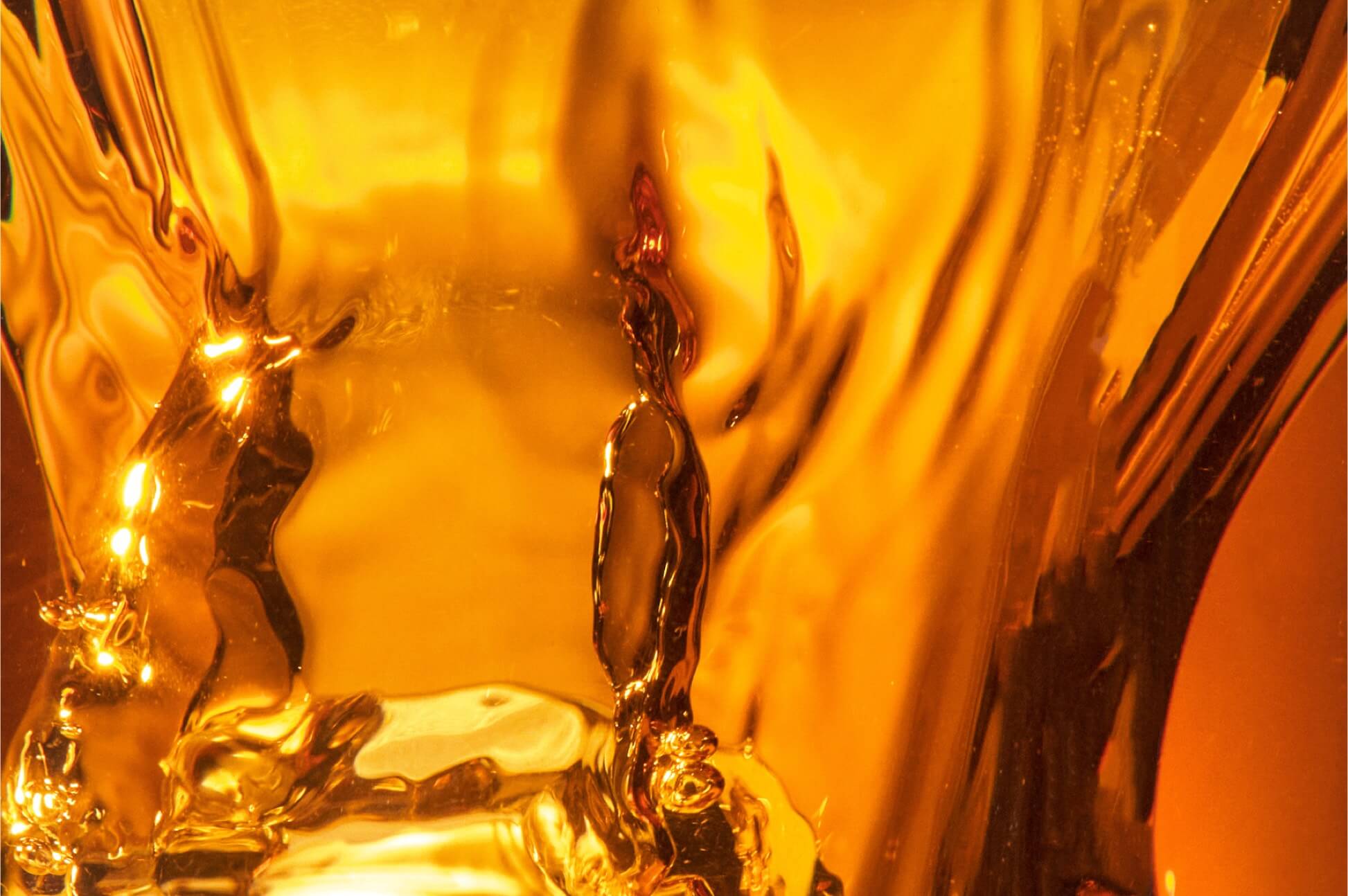 Color
Brilliant honey and bronze sunlight with sparkle and clarity.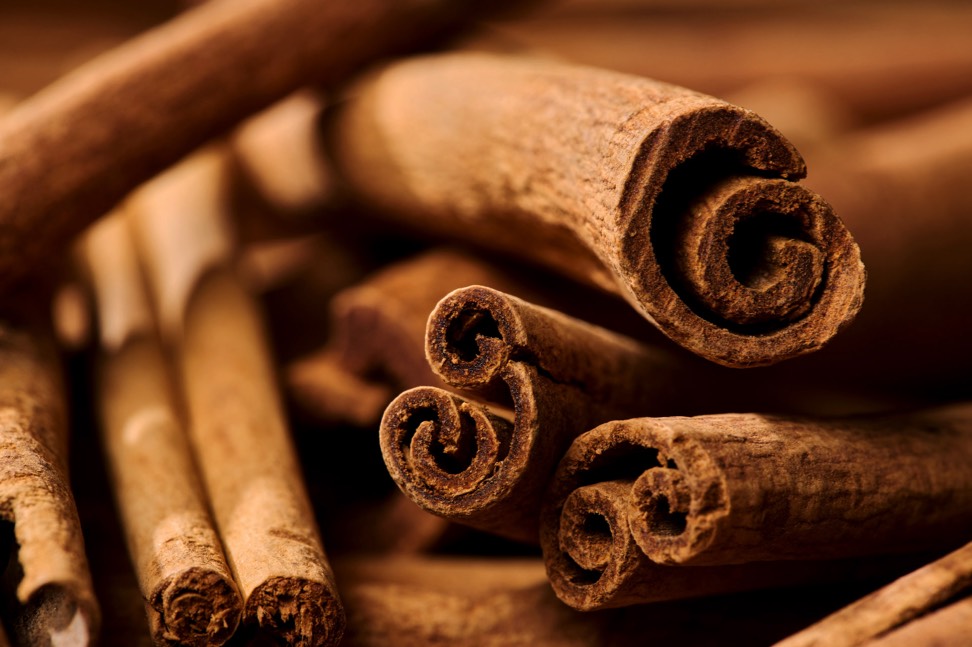 Aroma
Fruity and sweet with a hint of spice. Herbaceous and earthy.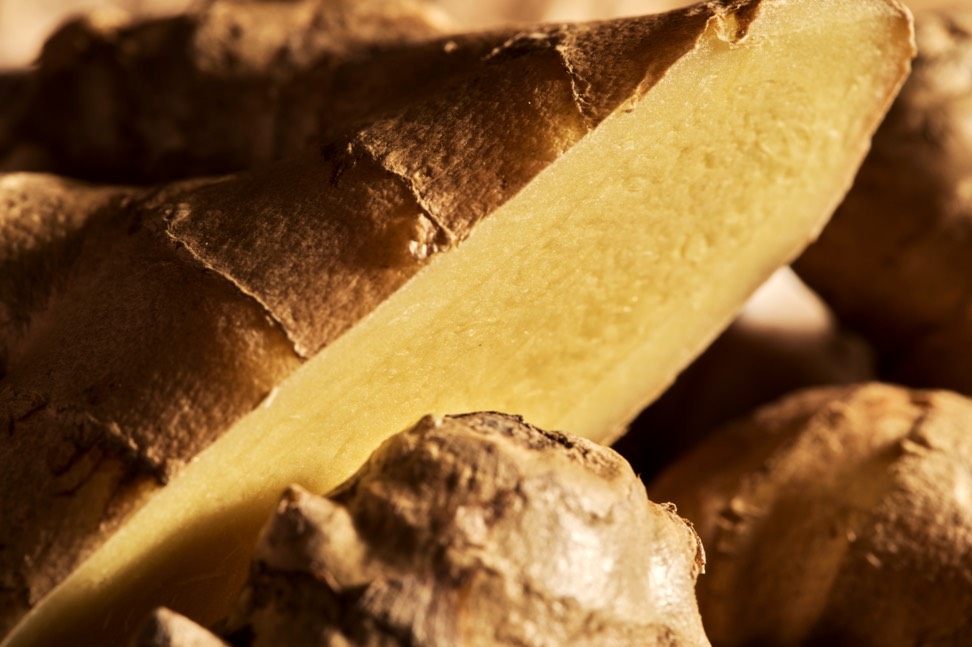 Flavor
Integrated oak with hints of golden apple, roasted nuts, honey, caramel, ginger, and chocolate malt.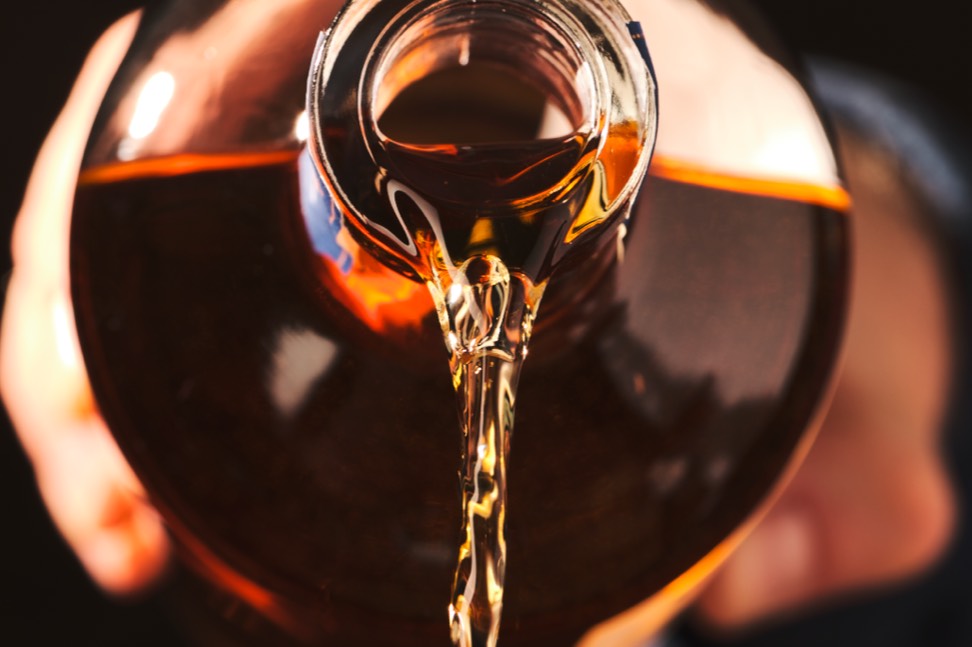 Texture
A complex unity of inputs with exquisite balance, and a warm and long finish.
1
4 Year Single Malt,
Colorado - 15%
2
4 Year 4 Grain,
Kentucky - 35%
3
4 Year Wheated Bourbon,
Indiana - 45%
4
13 Year Bourbon,
Kentucky - 5%