An intentional blend
A Harmony of Aged Colorado Single Malt, 
Three Bourbons, and Rocky Mountain Water.
Five Trail is a whiskey made in the Old World style, with a distinctly New World ethos. A blend of four intentionally sourced whiskeys, purposefully cut to proof with pure Rocky Mountain water to achieve a perfectly balanced and elegant blended American whiskey.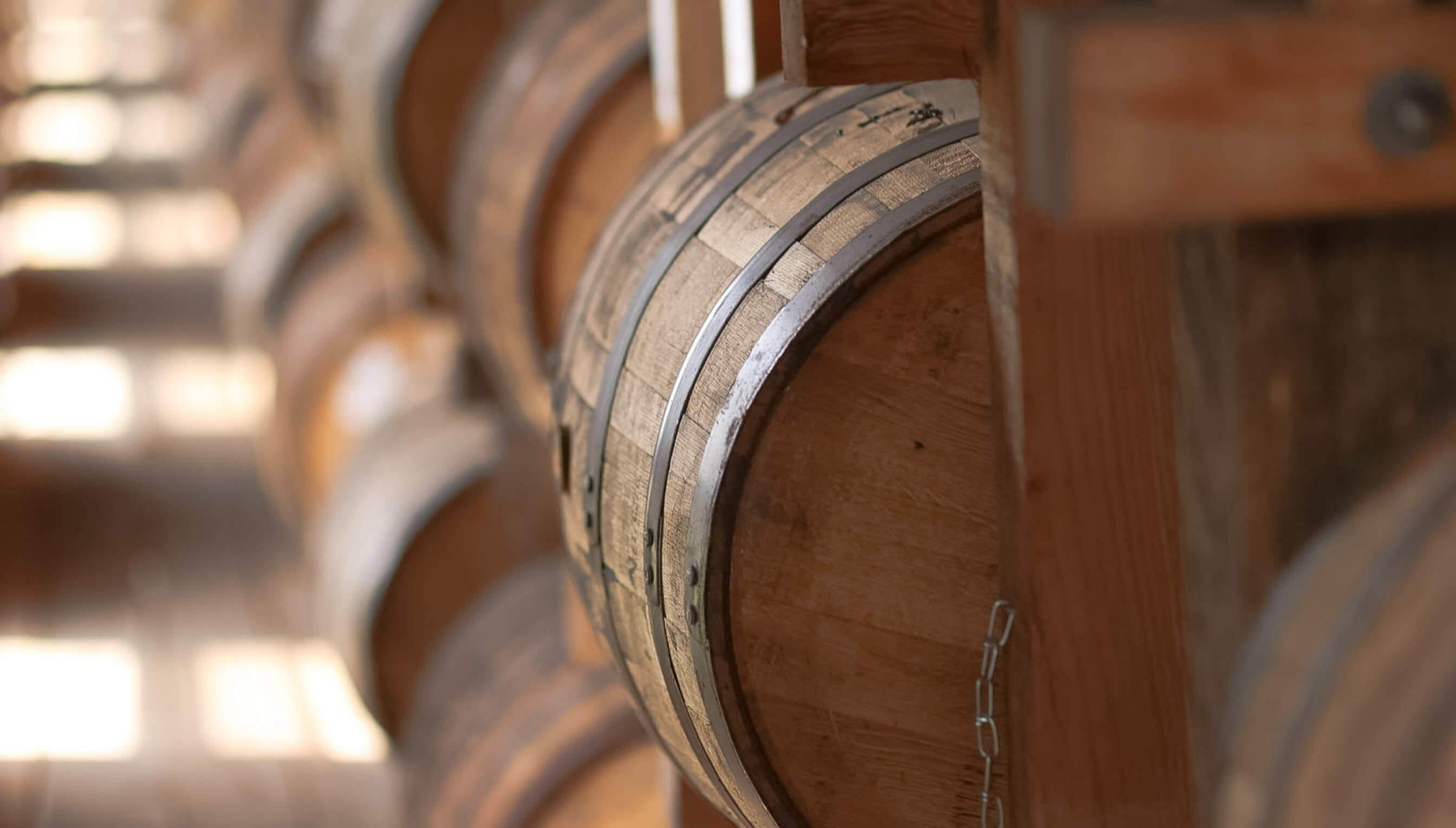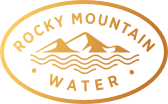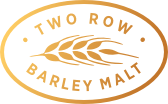 The Art of Selection
Our team of whiskey experts, distillers, and brewers created over fifty unique blends before selecting the exact blend that became Five Trail Blended American Whiskey. Cut to proof with Rocky Mountain water brought directly from Golden, Colorado, the final whiskey is blended to perfection.
1
4 Year Single Malt,
Colorado - 15%
2
4 Year 4 Grain,
Kentucky - 35%
3
4 Year Wheated Bourbon,
Indiana - 45%
4
13 Year Bourbon,
Kentucky - 5%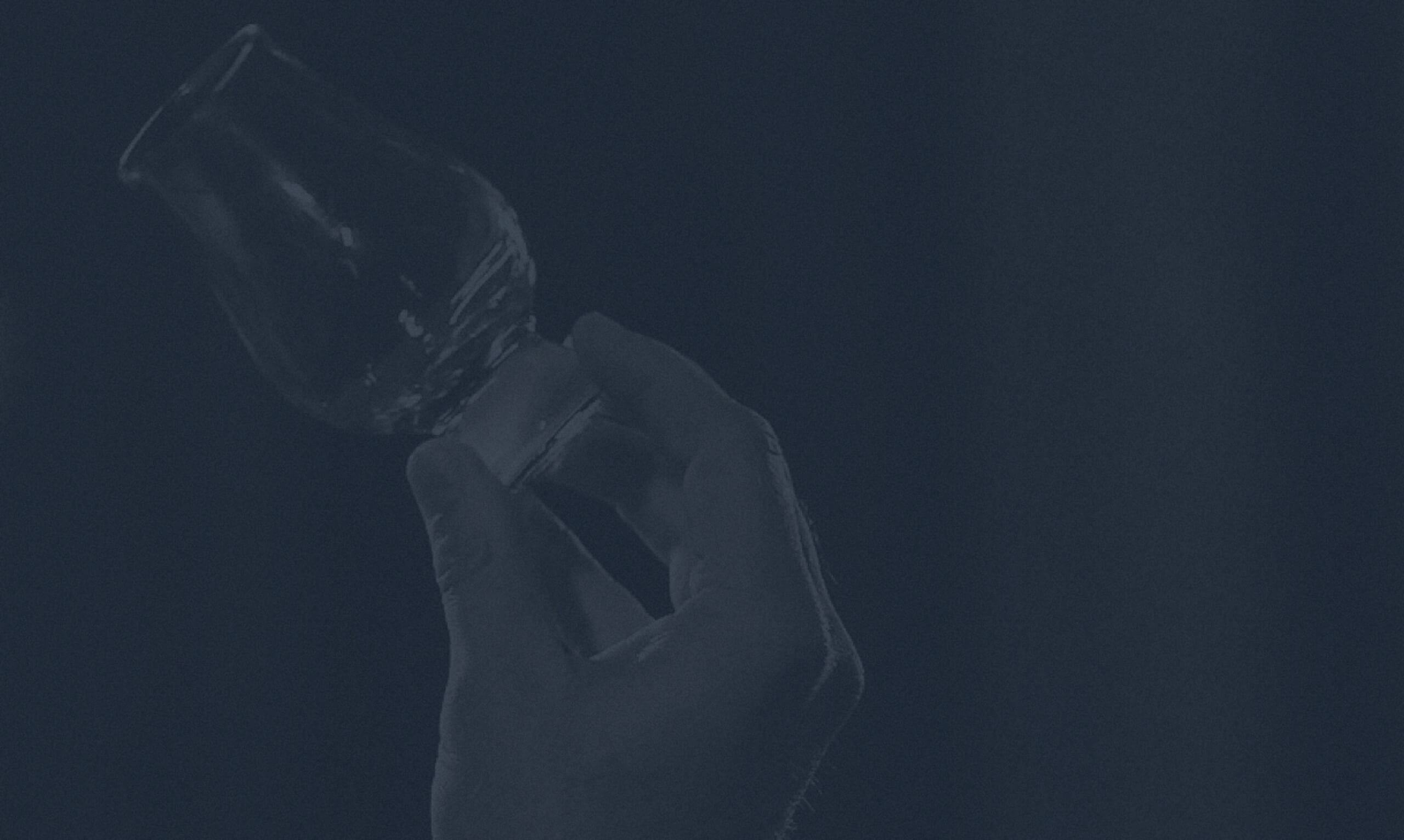 Tasting &
Sensory Notes
Aroma
A heady malt and tones of vanilla, with an ample overlay of sweet toffee and honey. Ginger and cayenne leap out of the glass and capture your attention, followed by an earthy cast of herbal sage and bay leaf.
Flavor
Five Trail has a complex array of flavors with a lively balance of rich honey and frothy malt. Whispers of apple and pear peek through before the spicy ginger and cayenne reveal to create a warm and aromatic finish that is long and playful.
How to Enjoy
Five Trail
Let it Breathe
Allow Five Trail to open up for 10 to 15 minutes before pouring.
Enjoy Neat
Pour directly into your glass, or add 2-3 drops of water to open up notes of fruit.
Serve Over Ice
Add a small ice block or sphere to soften the robust finish.