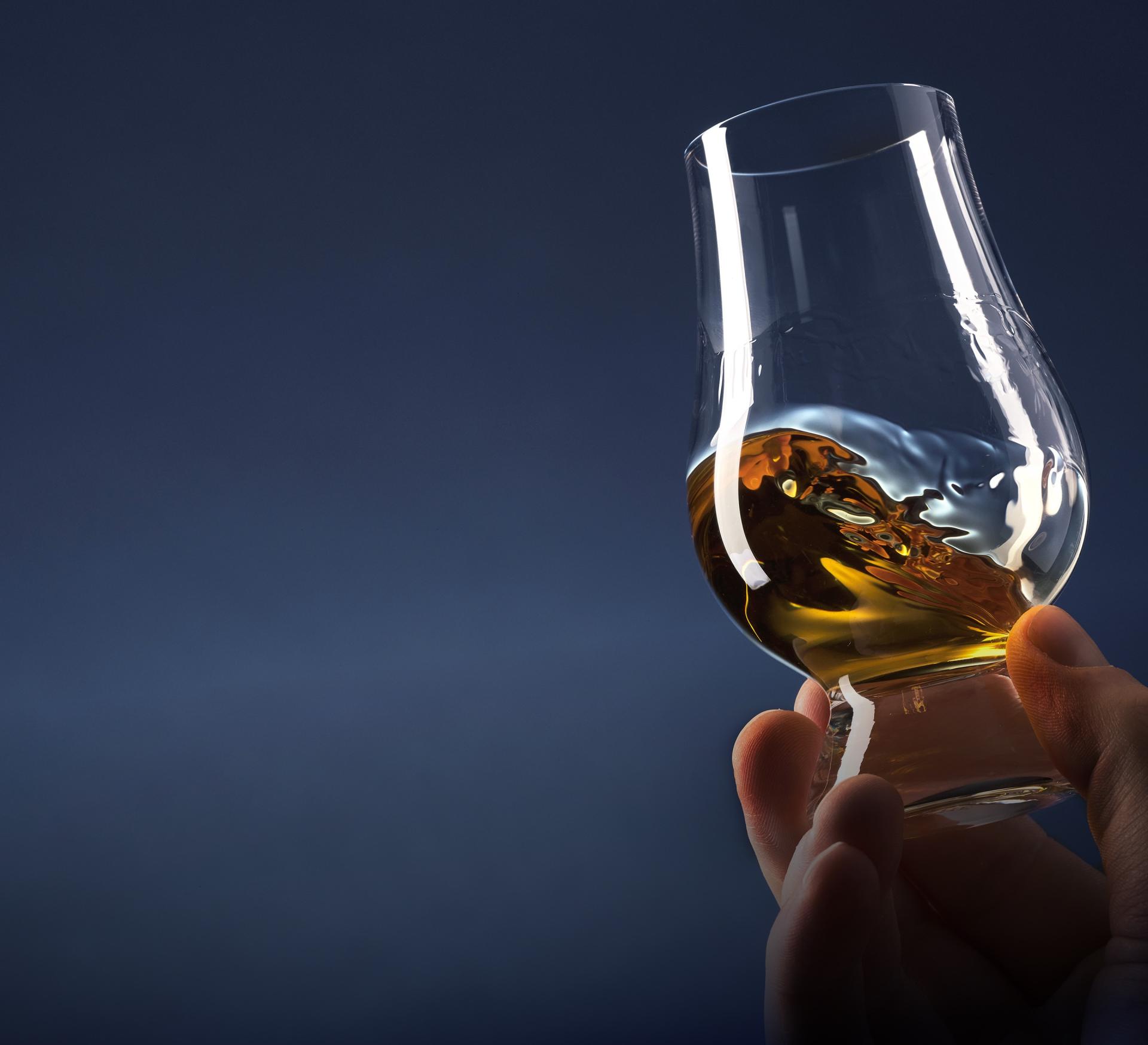 Patience in the process
The Art of
Selection
Our team of whiskey experts, distillers, and brewers created
over one hundred unique blends before achieving our final
whiskey, blended to perfection.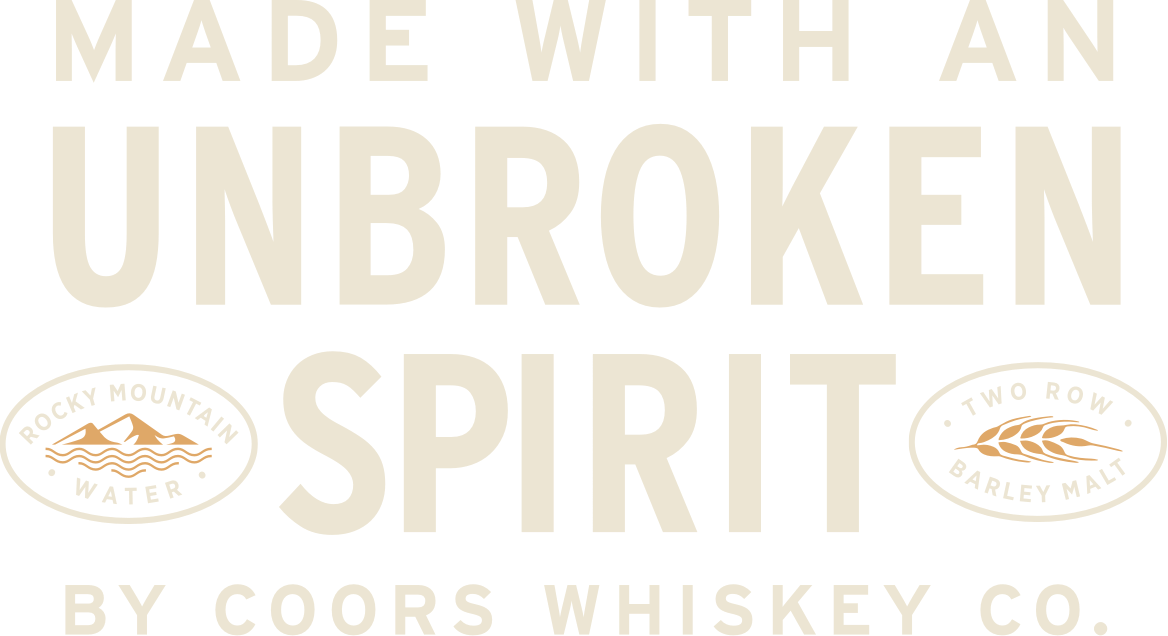 Five Trail is the first whiskey released by the Coors Whiskey Co., and is founded on 150 years of innovation through collaboration. As any true trailblazer knows, we are all able to create more and do better by working together. We call this our Unbroken Spirit, and we raise our glass to the Unbroken Spirit within you.