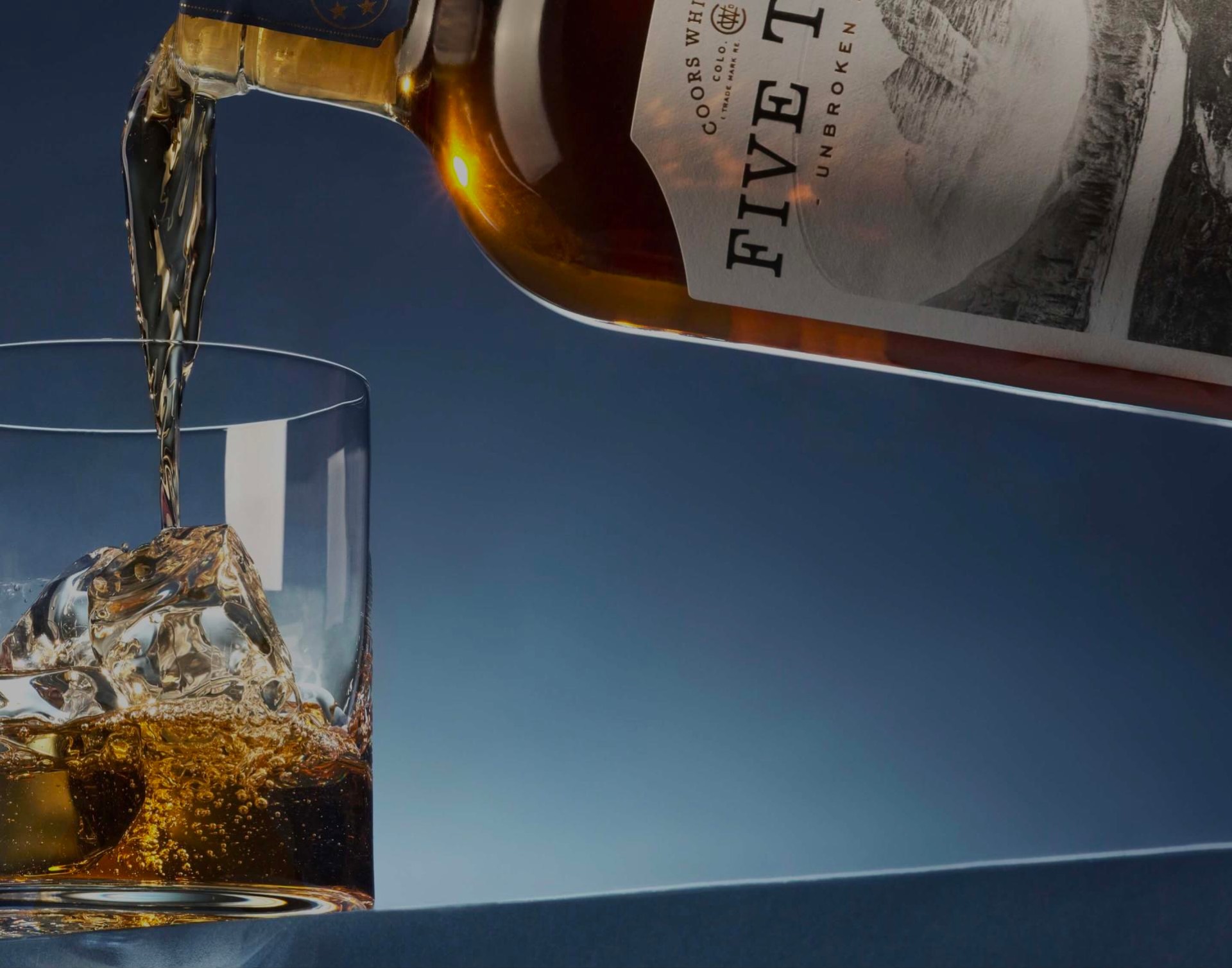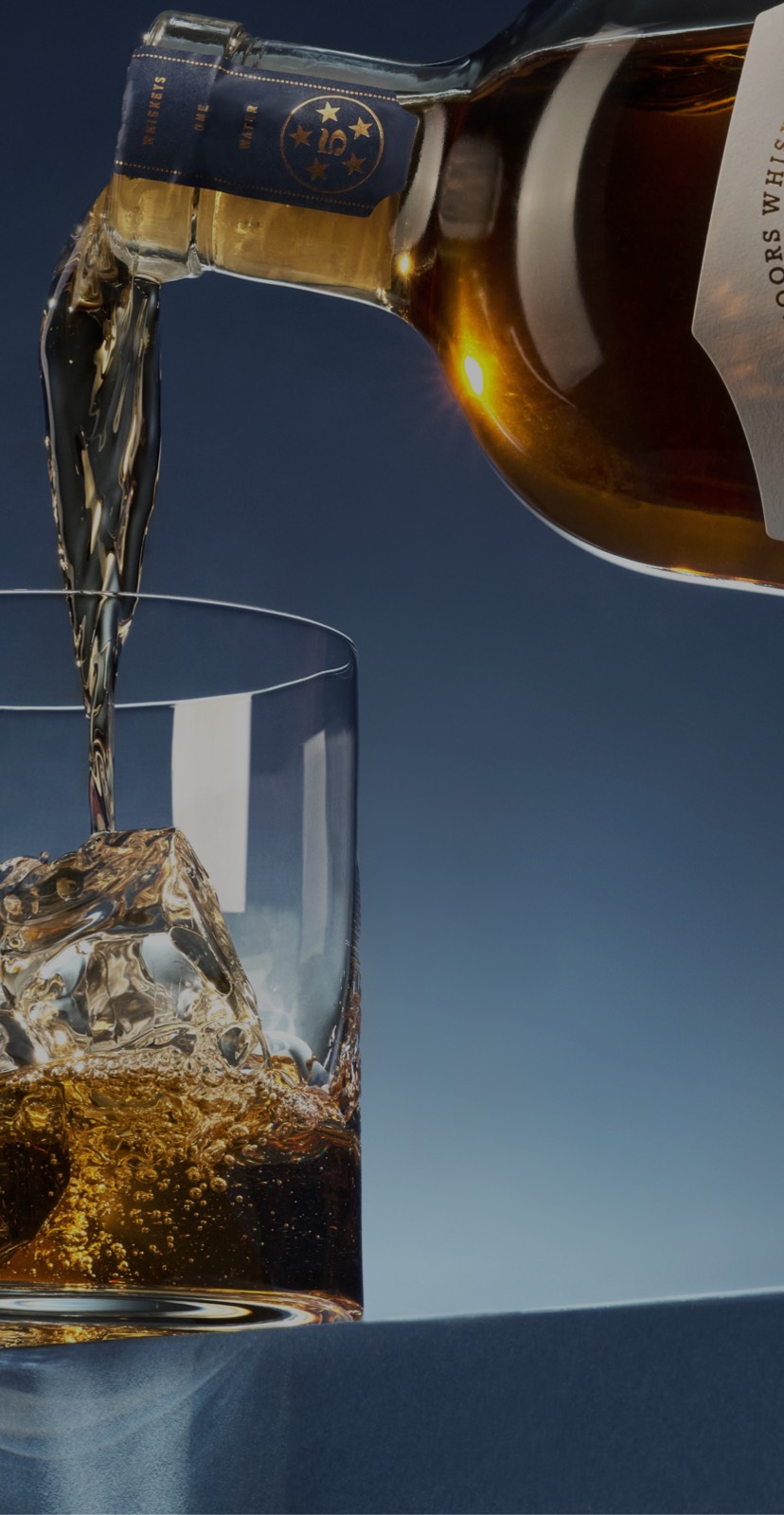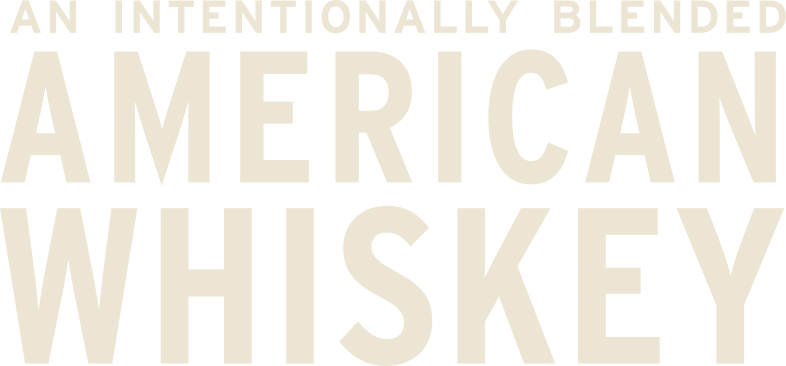 Discover
Five Trail
Complex & Elegant — A blend of four thoughtfully
sourced whiskeys, proofed with pure Rocky
Mountain water to achieve a perfectly balanced yet
powerful blended American whiskey.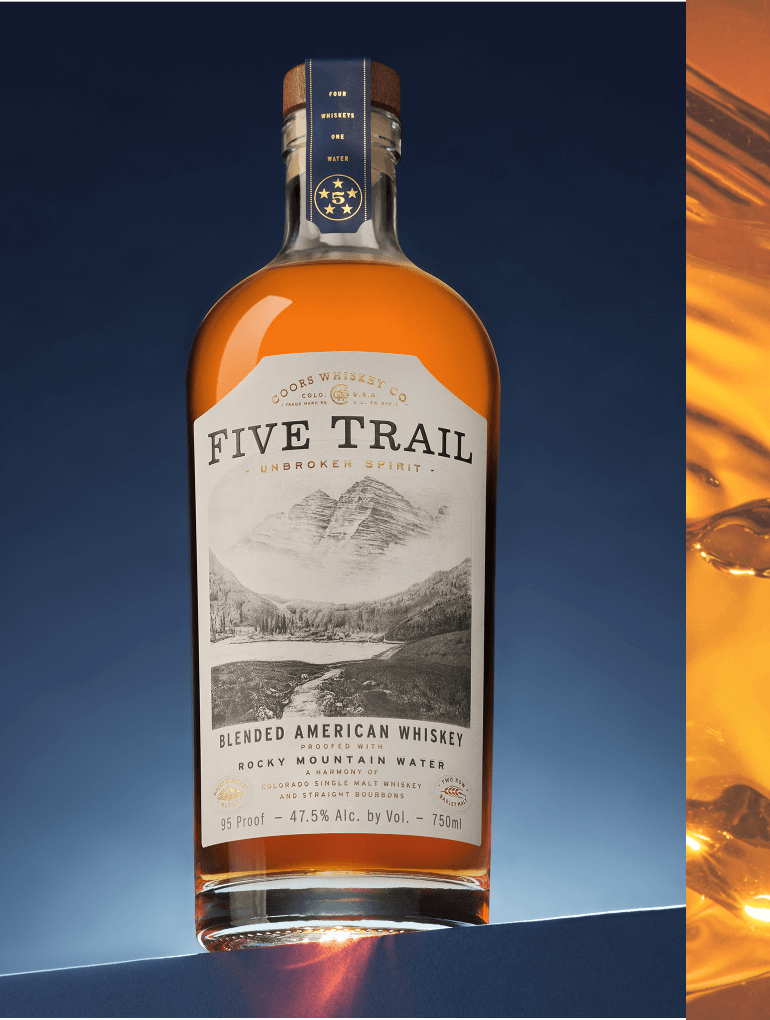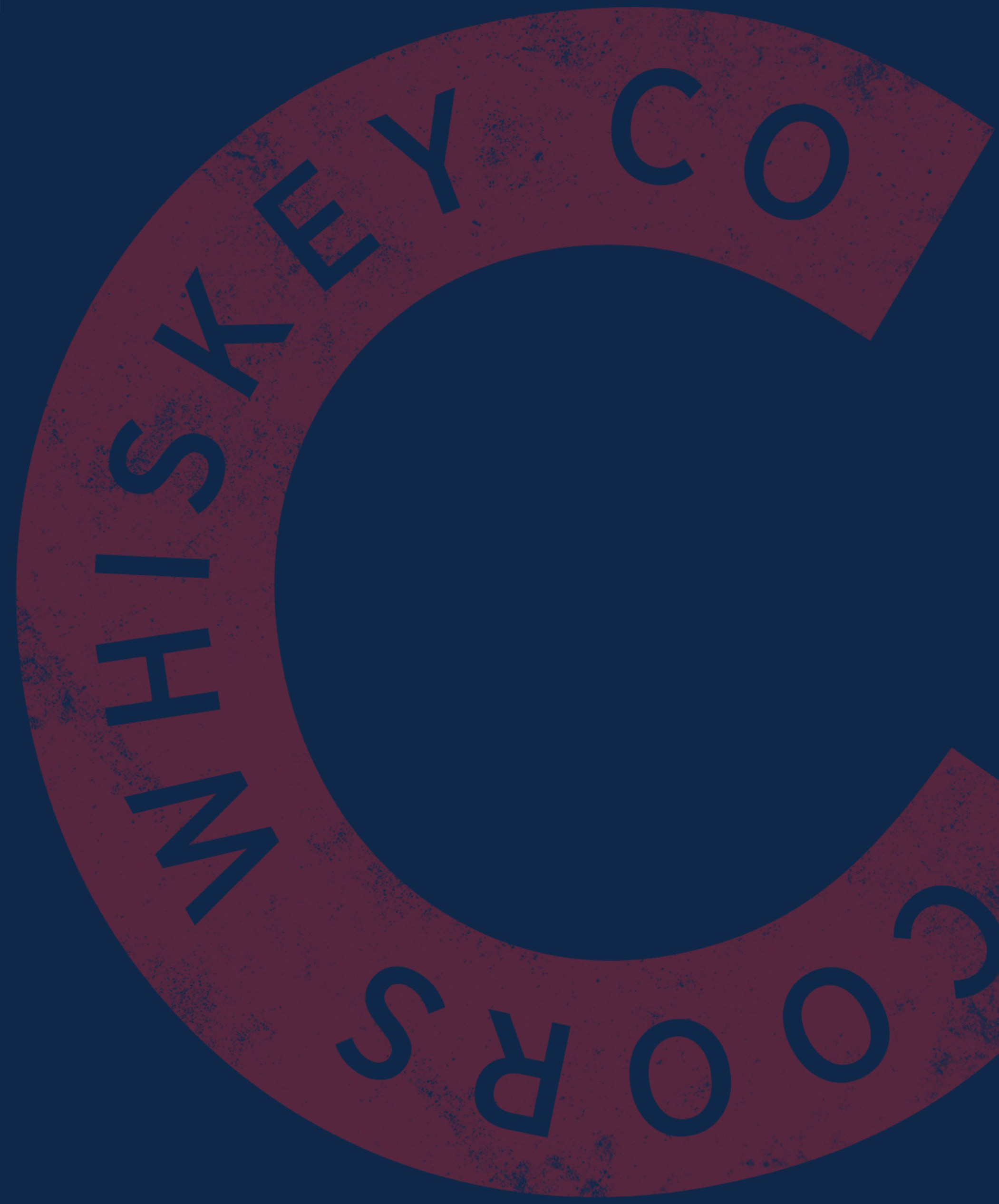 An Intentional Blend — Our team of whiskey experts, distillers, and brewers created over one hundred unique blends before achieving our final whiskey, blended to perfection.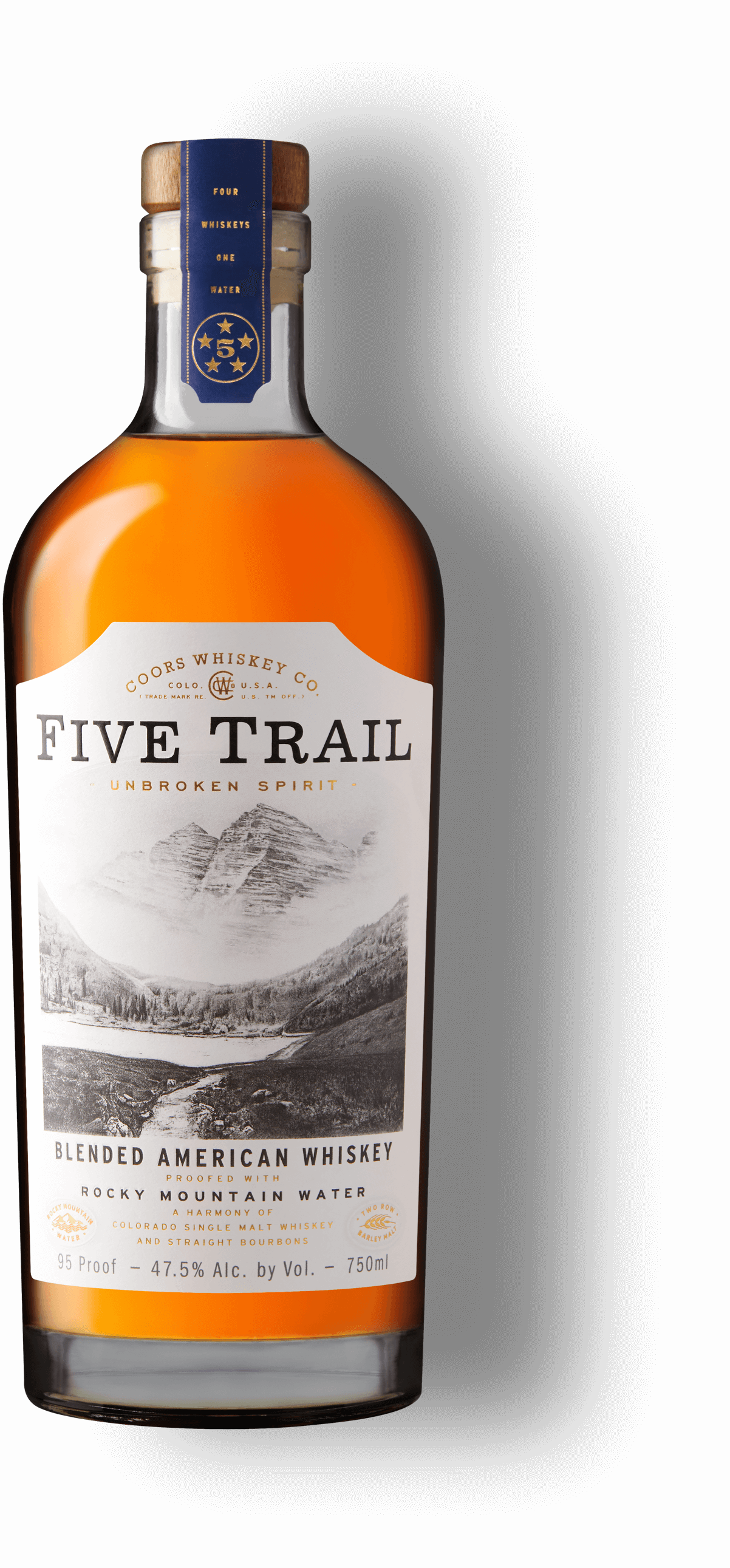 THE FIVE TRAIL BLEND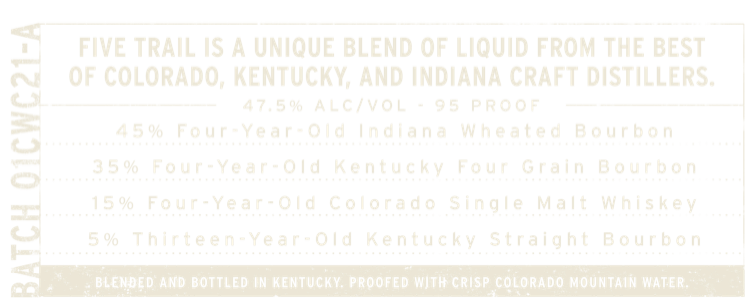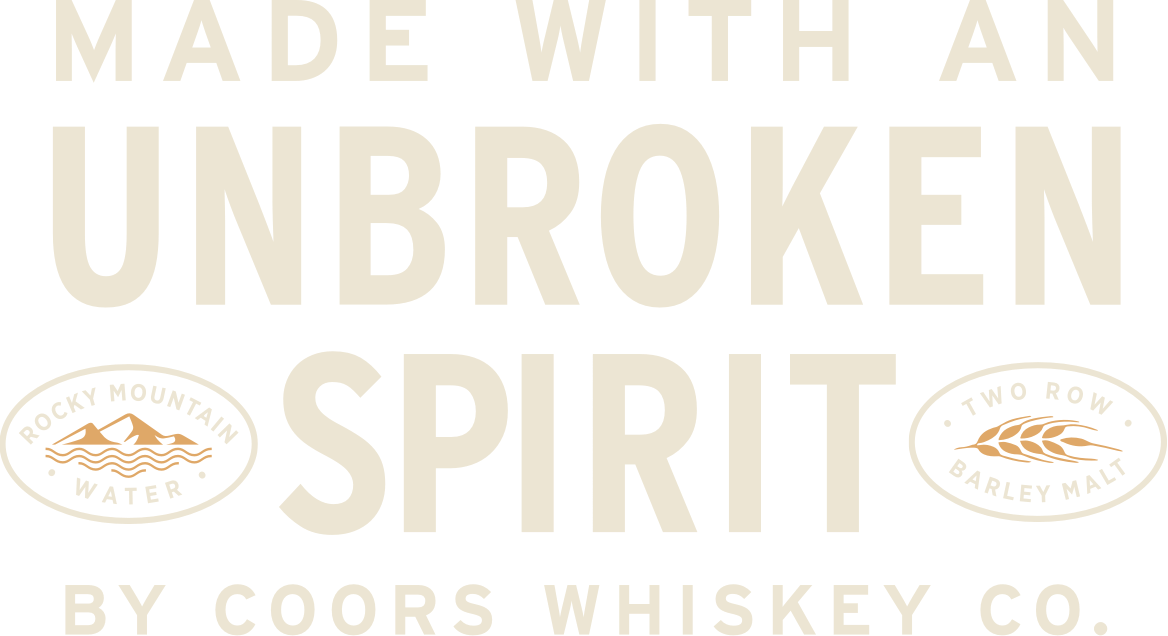 Five Trail is the first whiskey released by the Coors Whiskey Co., and is founded on nearly 200 years of innovation and beverage excellence. We call this our Unbroken Spirit. And whether you call it blazing trails, hustling harder, or carving your own path, we raise our glass to the Unbroken Spirit within you.