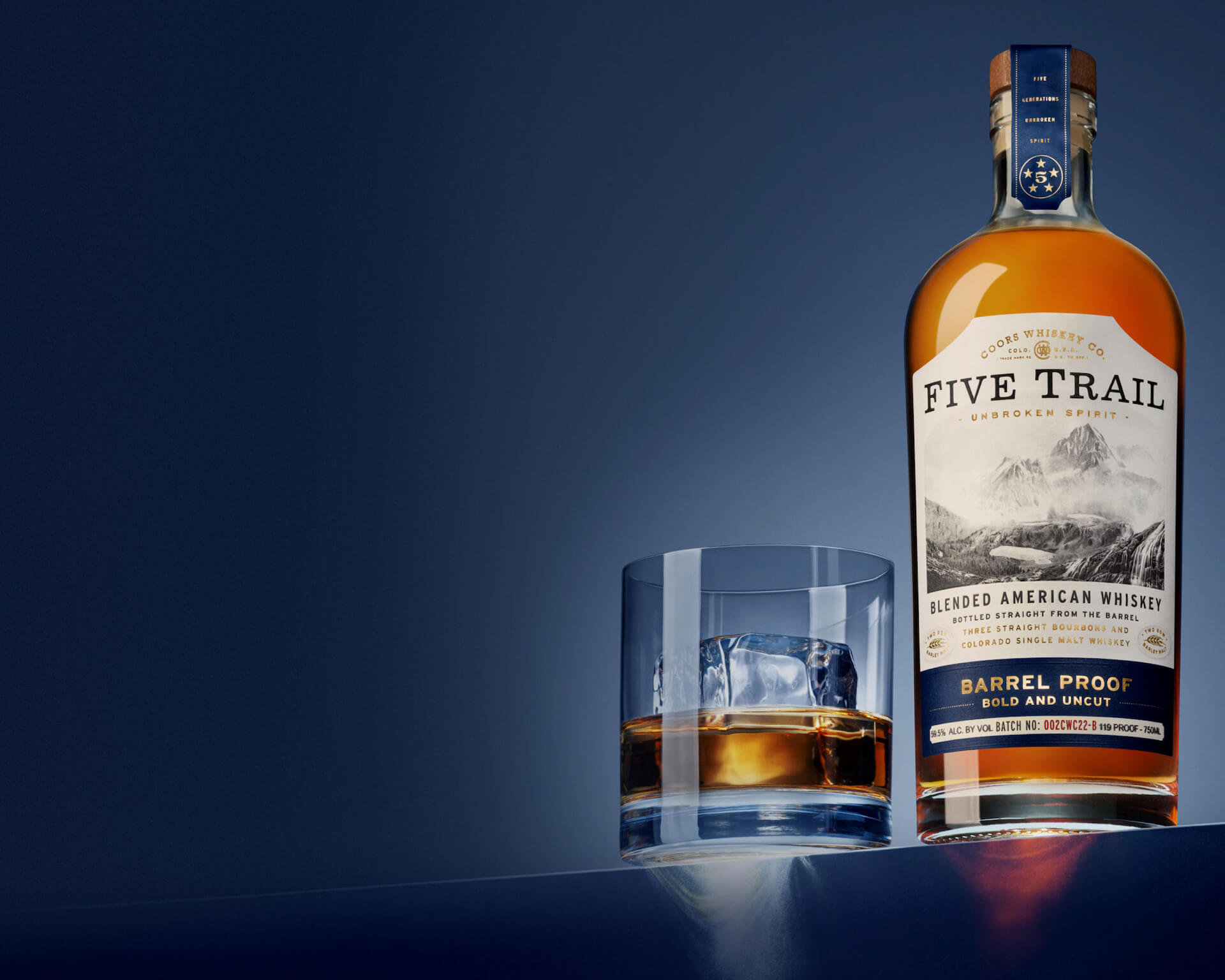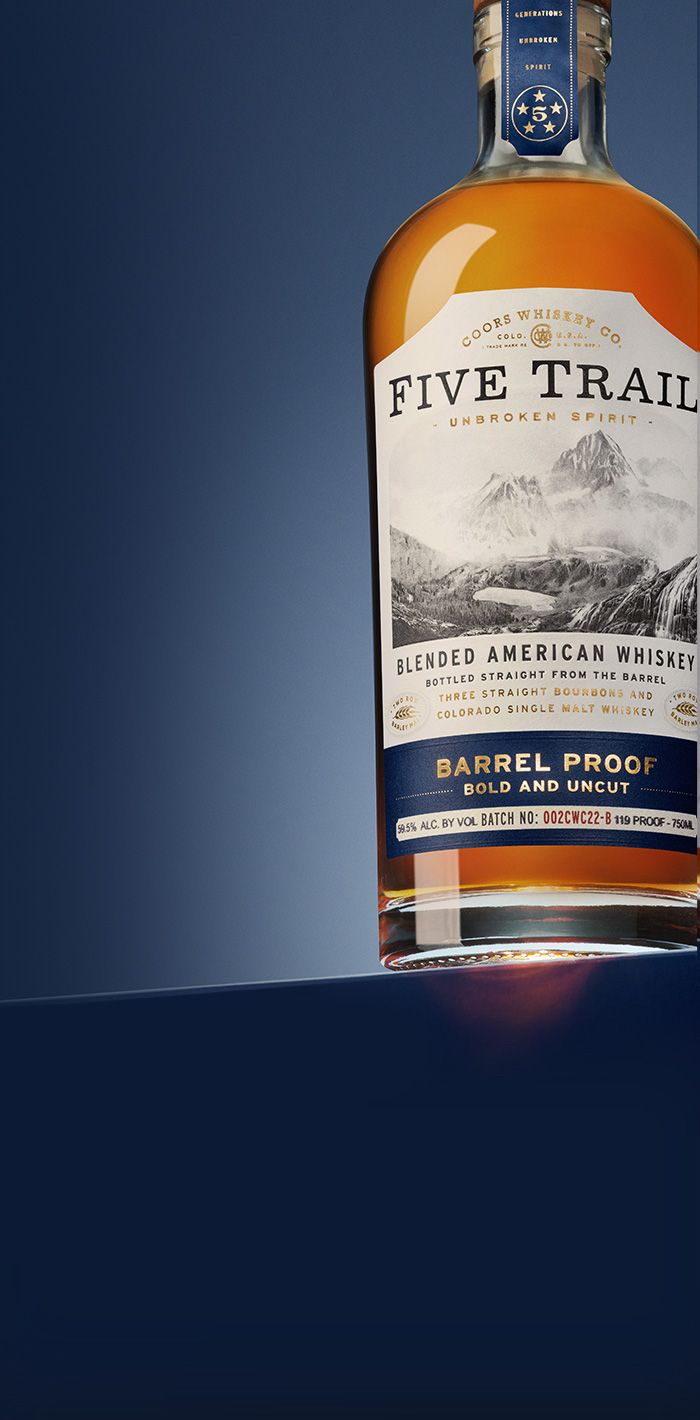 Five Trail
Barrel Proof
Bold & Uncut - A harmony of three aged straight bourbons and Colorado single malt whiskey, bottled straight from the barrel.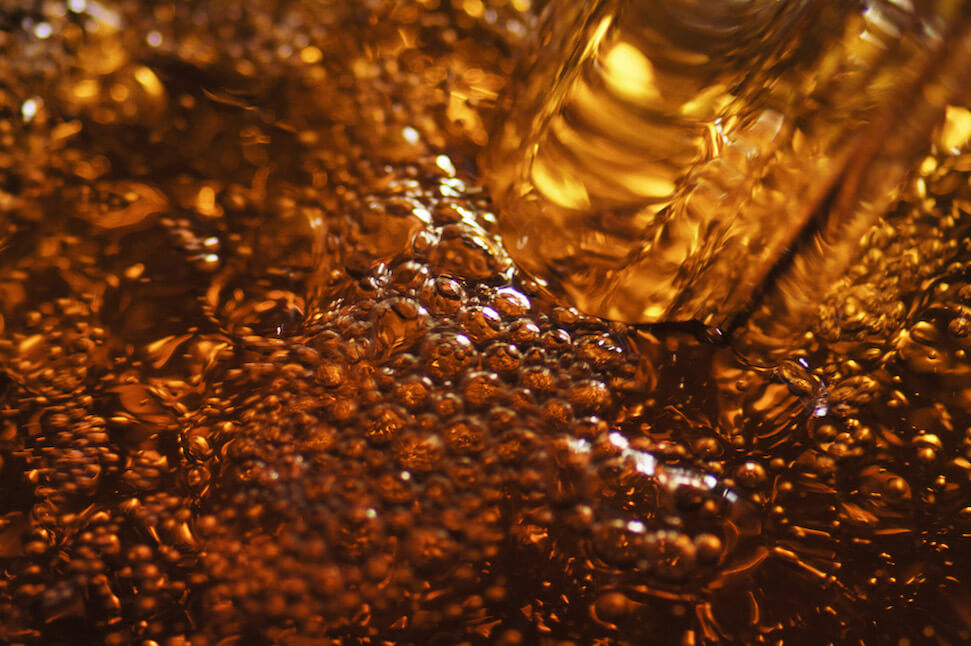 Color
Deep amber with golden highlights.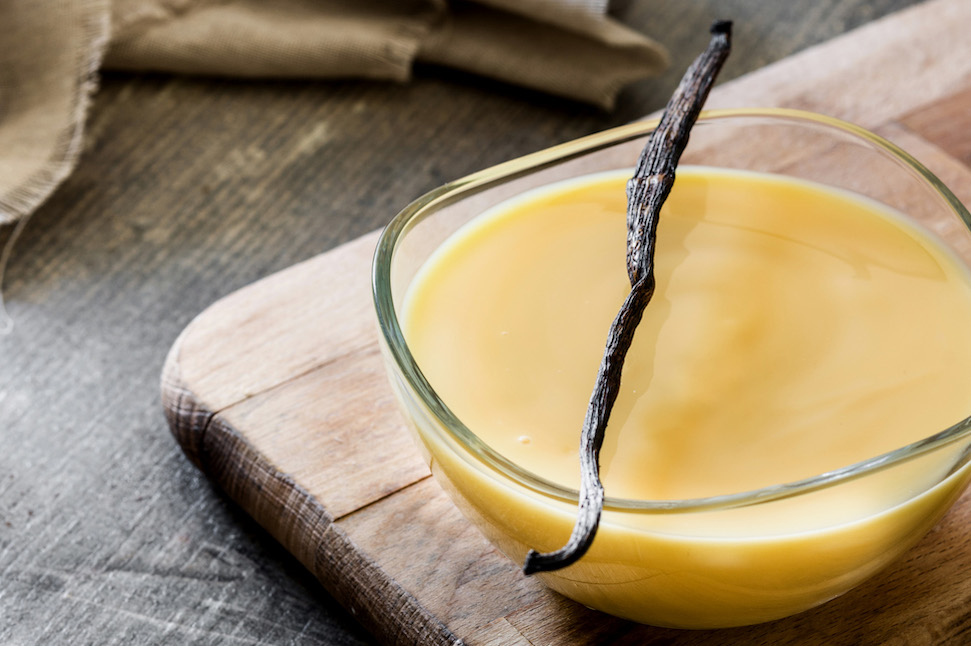 Aroma
Cinnamon brioche and milk chocolate with additional notes of ginger, caramel apple, and vanilla pudding.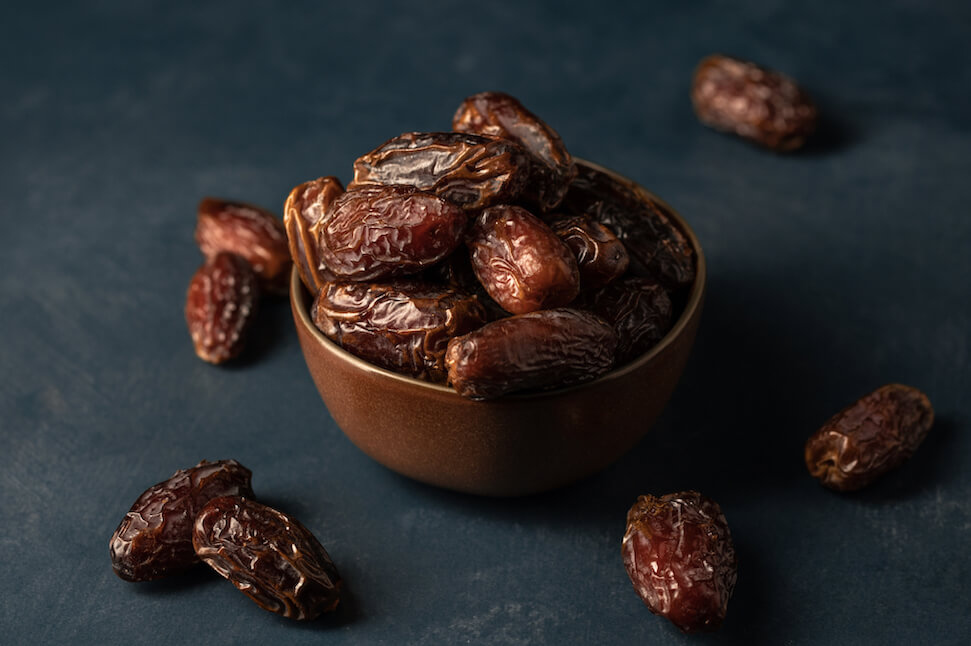 Flavor
Beautiful caramel, marshmallow and candied dates intermix with pipe smoke and herbs, as ginger, cinnamon, and black pepper play on the end.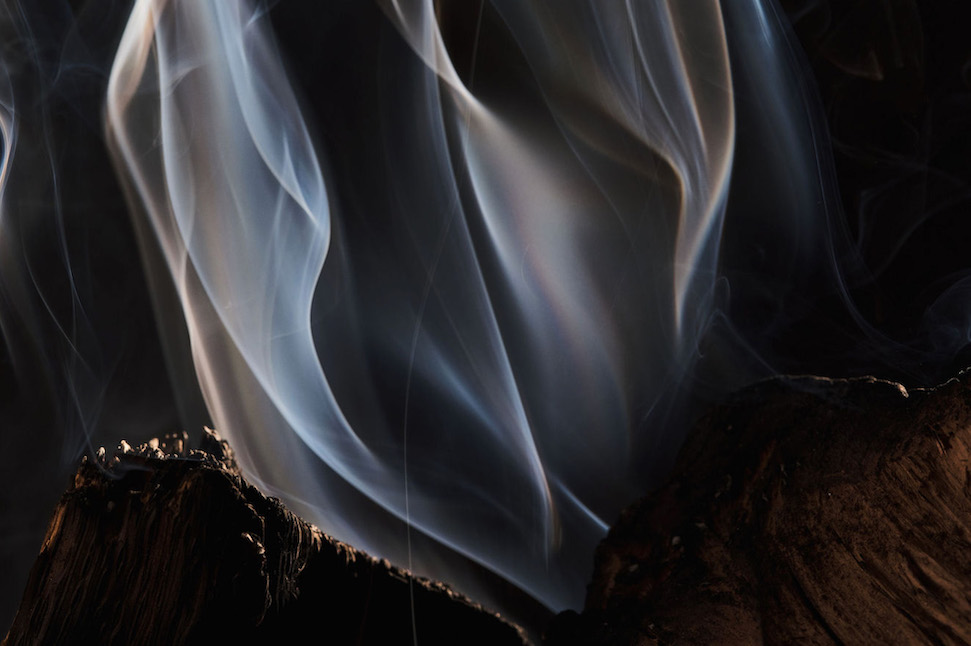 Finish
Robust, sweet, and spicy including caramel and ginger with oak tannin and campfire smoke.
1
4 Year Wheated Bourbon,
Indiana - 47%
2
4 Year Four Grain Bourbon,
Kentucky - 36%
3
6 Year Single Malt,
Colorado - 12%
4
12 Year Bourbon,
Kentucky - 5%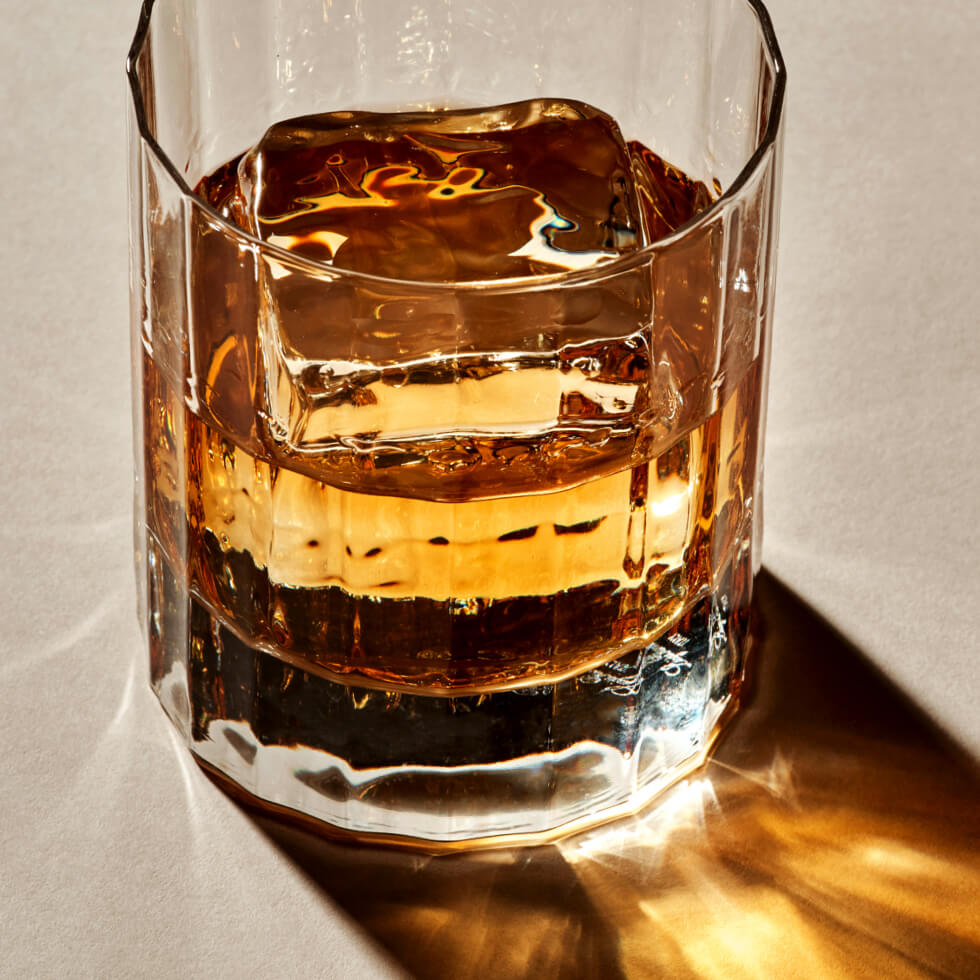 Enjoy neat,
on a large rock,
or with a splash
of water.
Explore The Five Trail Blends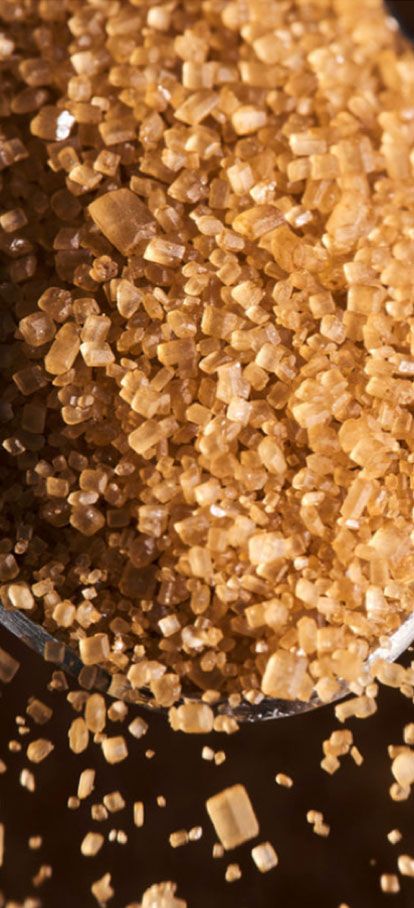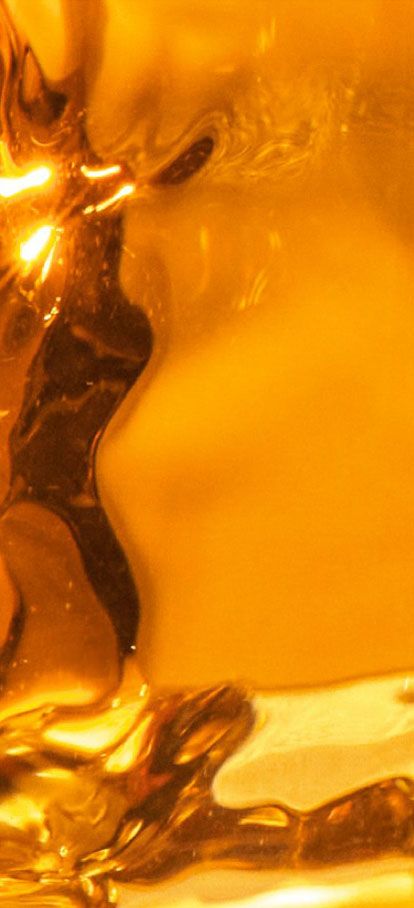 Tasting Notes
Wood sugar, vanilla and apple, with smoke, ginger, and allspice.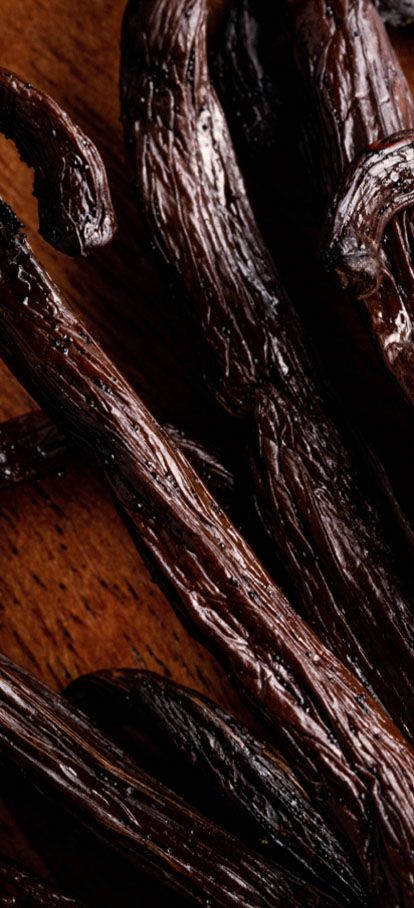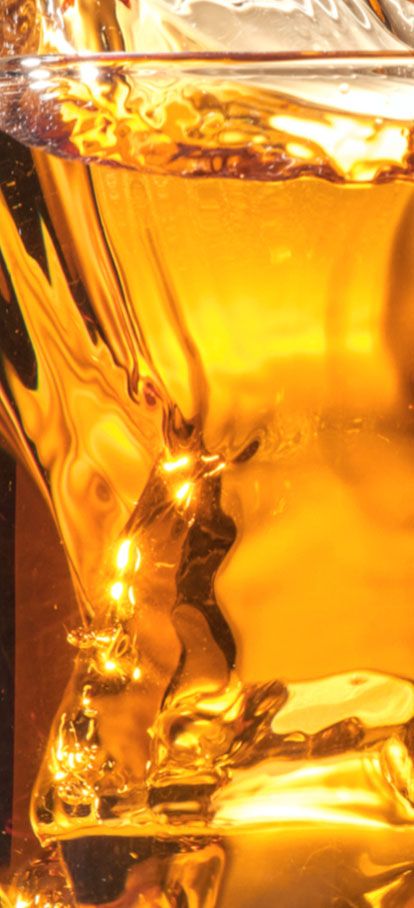 Tasting Notes
Toffee, vanilla pudding and apricot, with almond, cinnamon crumb cake, and ginger spice.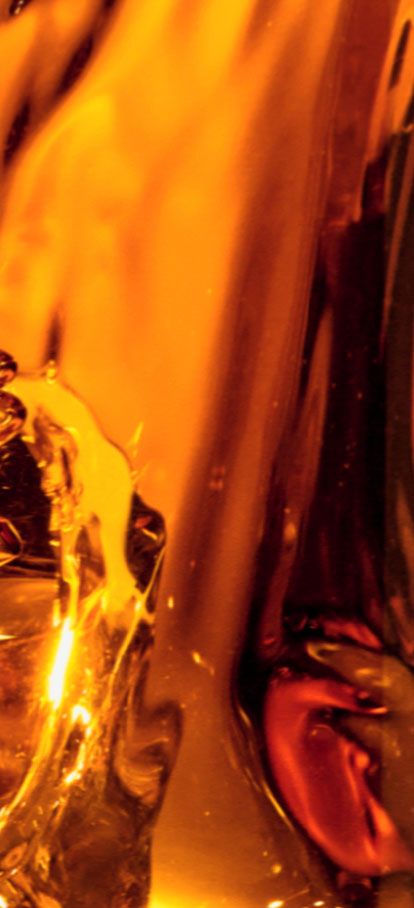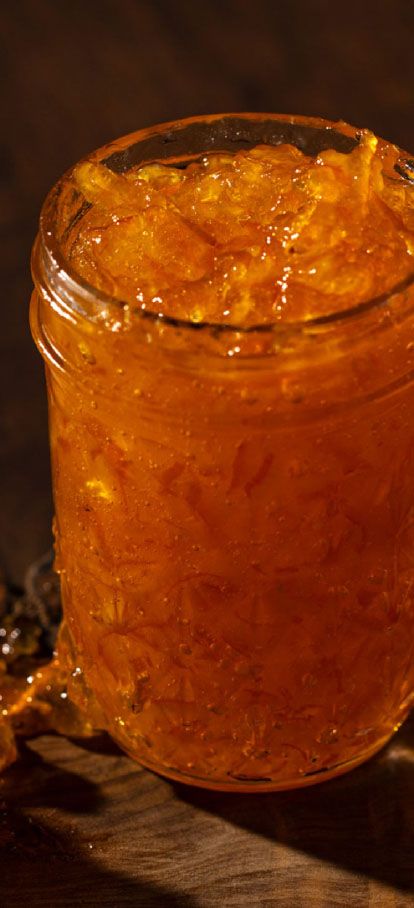 Tasting Notes
Honeyed granola, creamy vanilla and orange marmalade, with oak, pepper, and paprika.