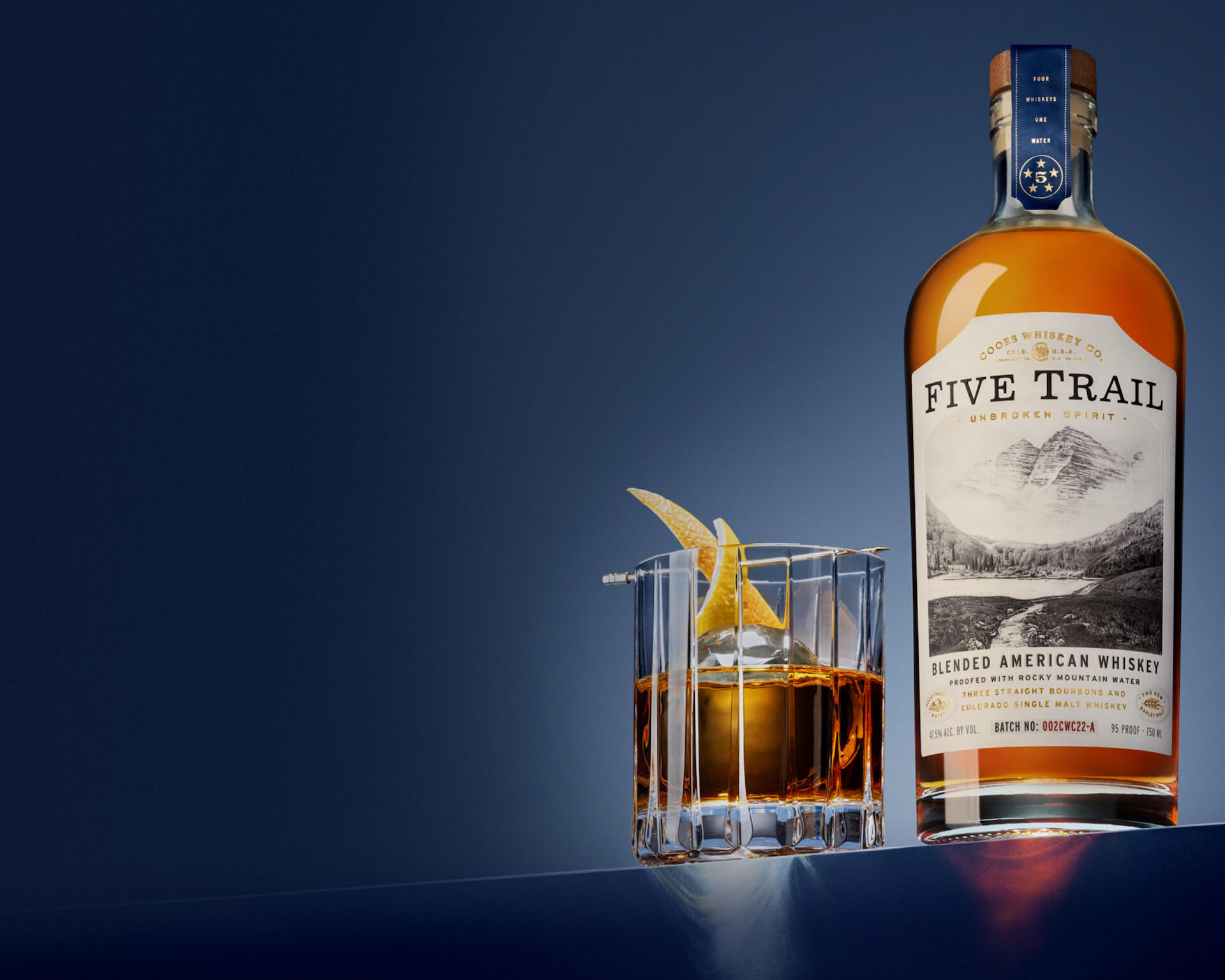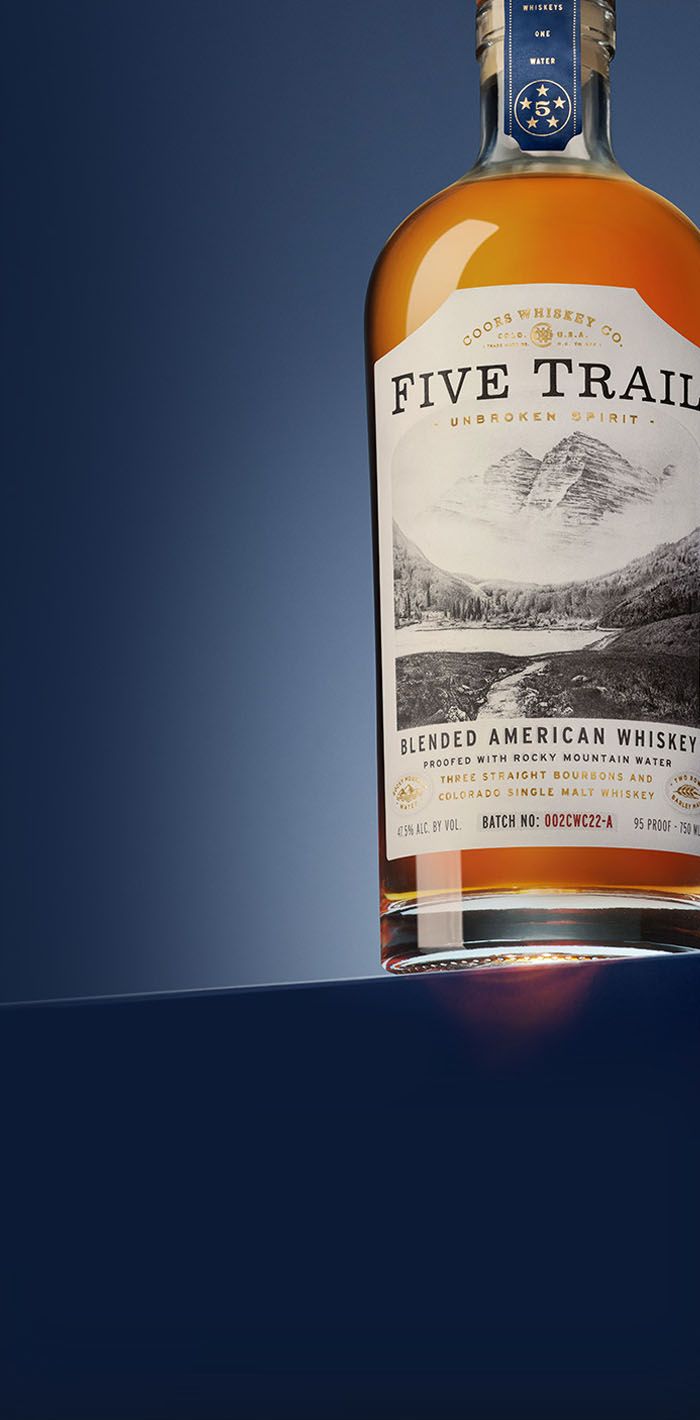 Five Trail
Flagship Blend
Complex & Elegant - A harmony of three aged straight bourbons and Colorado single malt whiskey, proofed with Rocky Mountain water.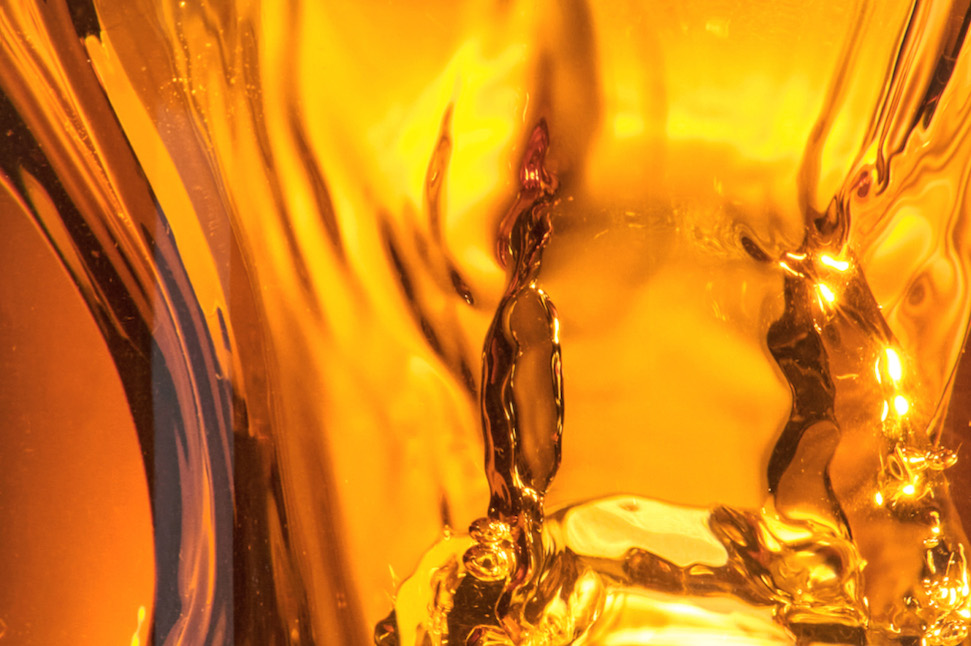 Color
A mix of captivating golden amber, brilliant topaz, and golden hour bronze sunlight.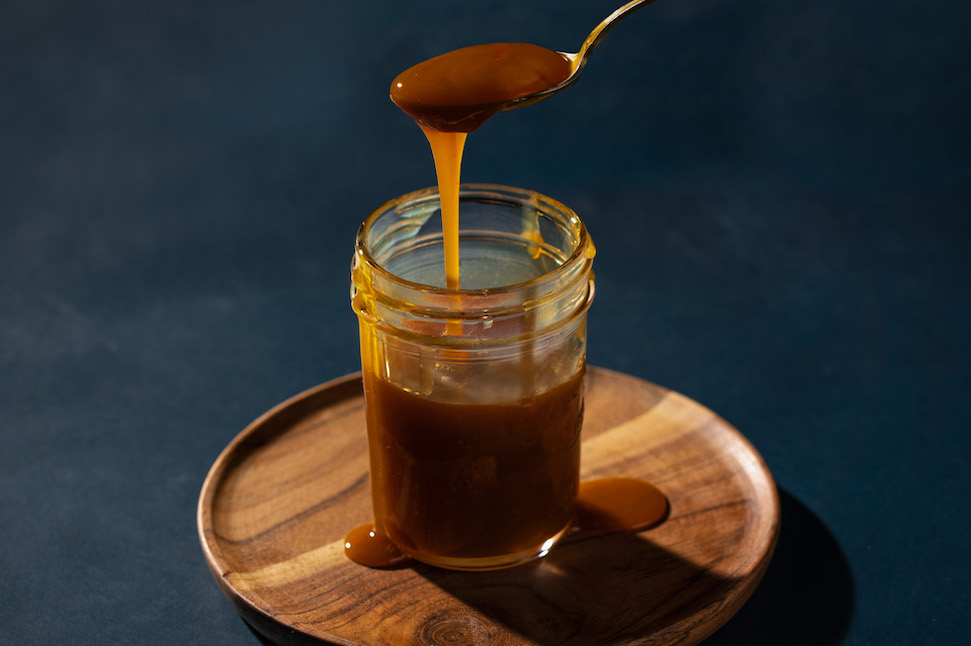 Aroma
Sweet caramel, pecans, and biscuit, with additional notes of almonds, sugar cookie, and slight anise.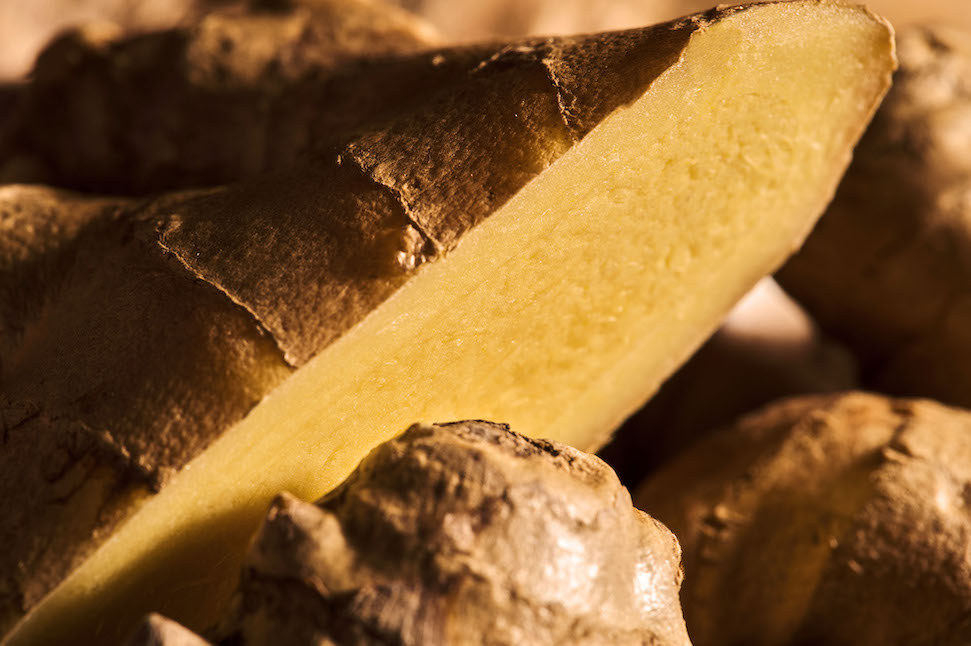 Flavor
Wood sugar, caramel, apple and white cherry interplay with flavors of smoke, leather and sage, warming with ginger and allspice.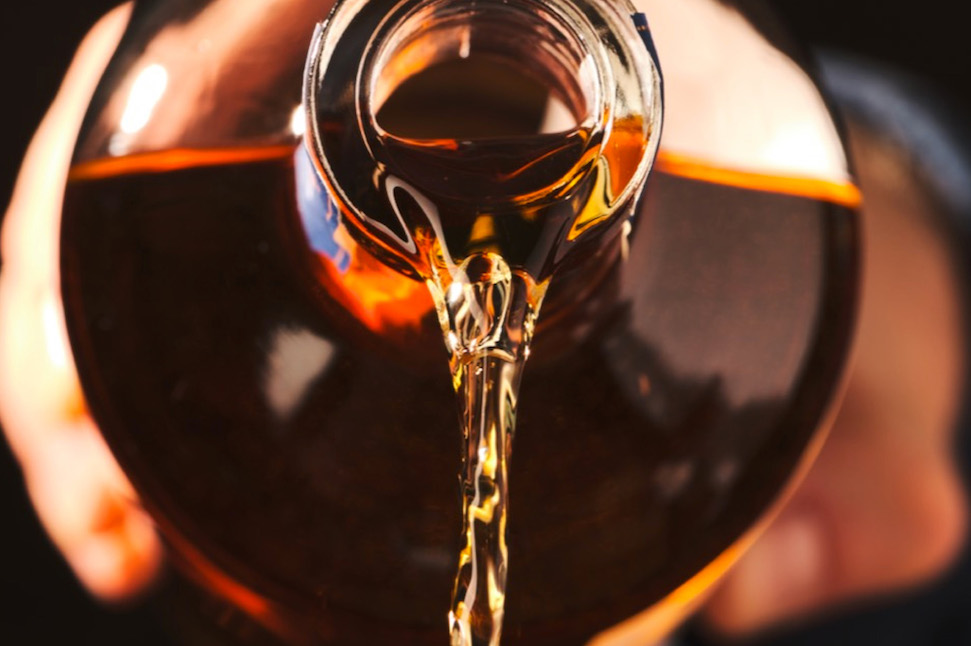 Finish
An easy-going and lingering finish of oak and ginger with nutty balance.
1
4 Year Wheated Bourbon,
Indiana - 51%
2
4 Year Four Grain Bourbon,
Kentucky - 36%
3
6 Year Single Malt,
Colorado - 8%
4
12 Year Bourbon,
Kentucky - 5%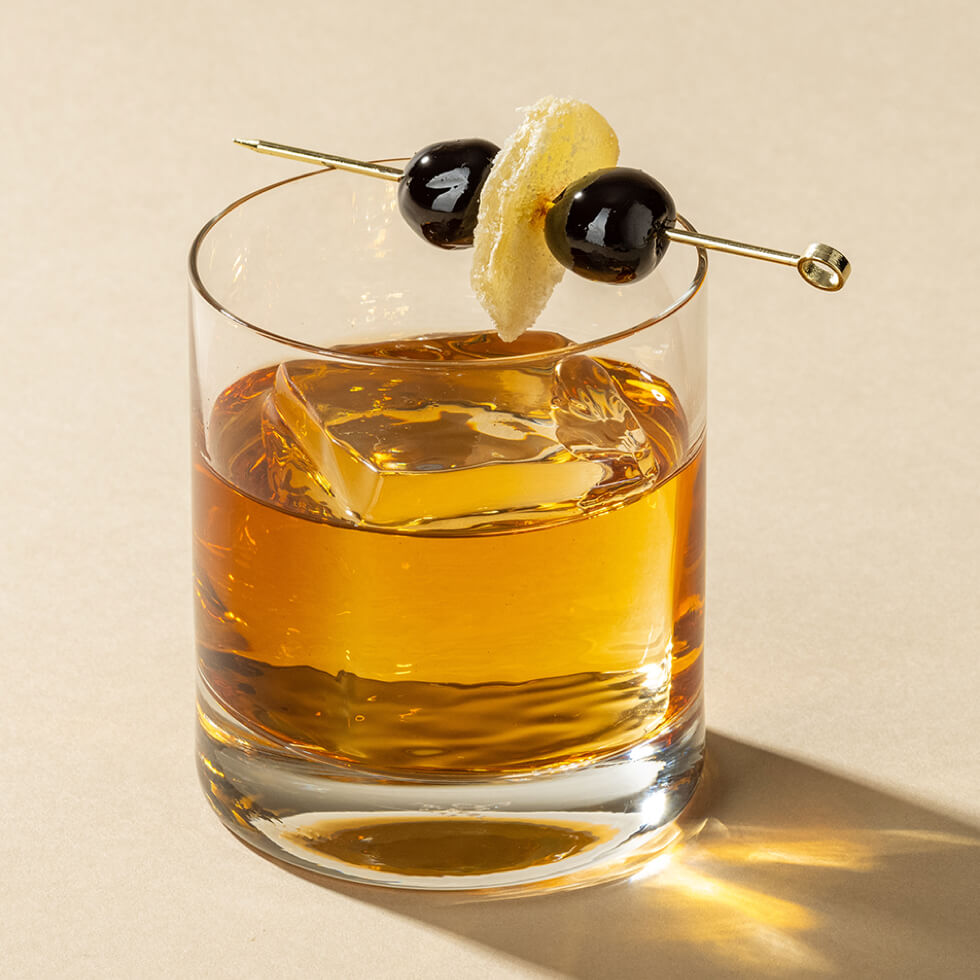 Enjoy neat,
on a large rock
or in a whiskey-forward cocktail like our Five Trail Old Fashioned. Mix 2 ounces Five Trail, 0.5 ounces simple syrup (or 1 sugar cube), 3 dashes of angostura bitters, 1 large ice sphere or rock. Garnish with a thin slice of orange, or 2-3 maraschino cherries and a sliver of candied ginger on a cocktail pick.
Explore The Five Trail Blends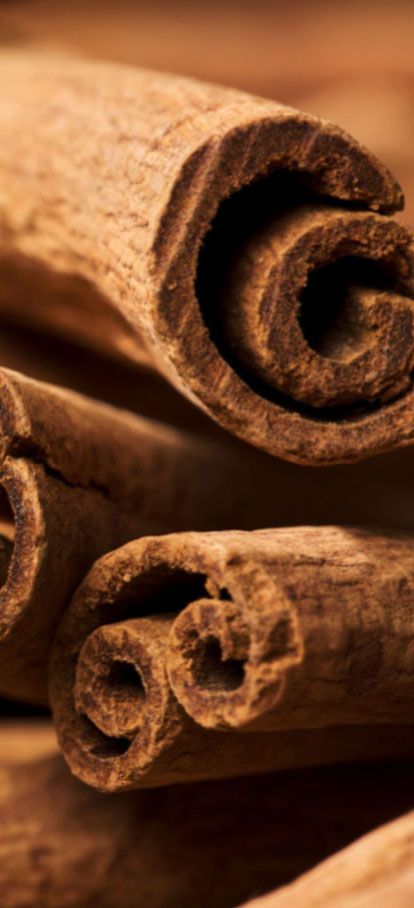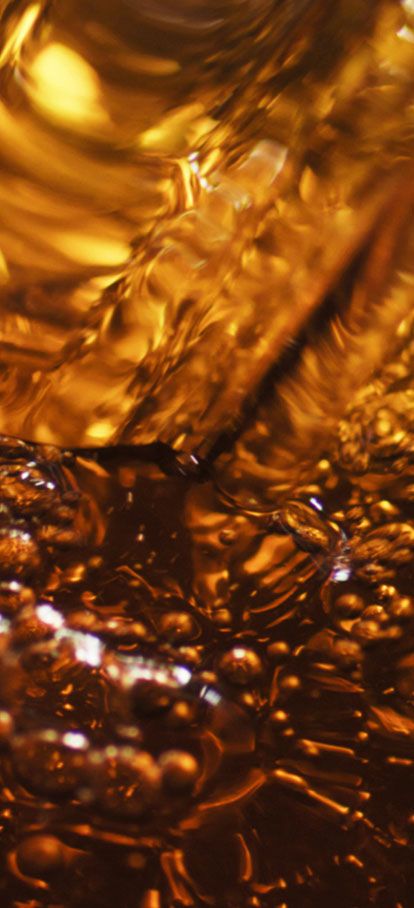 Tasting Notes
Caramel, toasted marshmallow and candied dates, with pipe smoke, ginger, and cinnamon.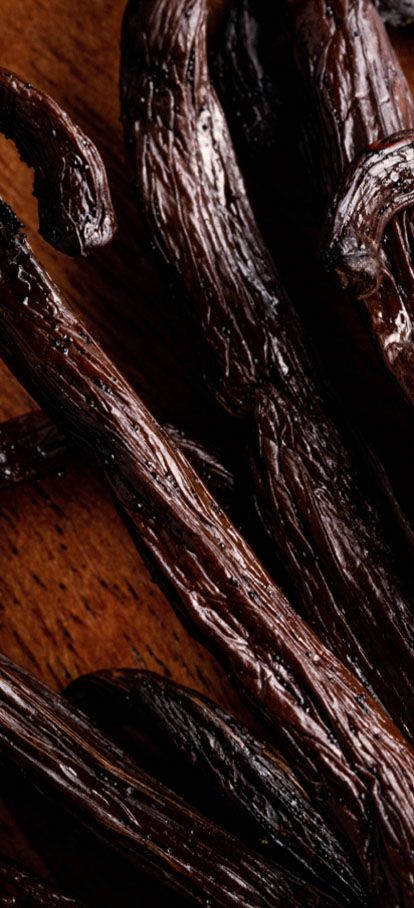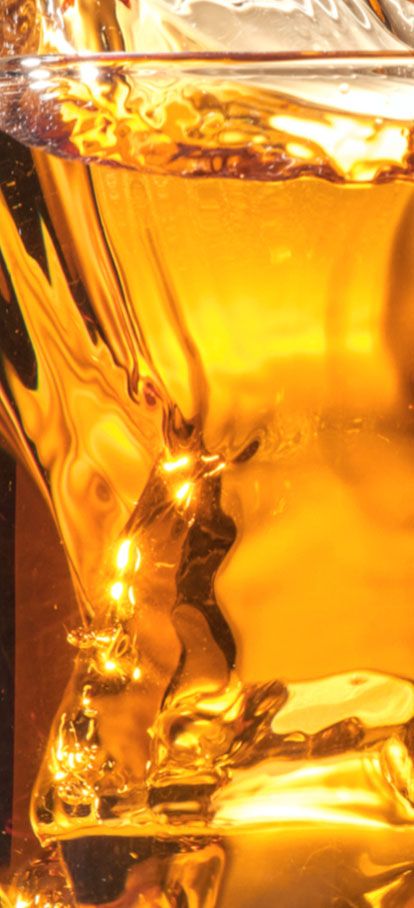 Tasting Notes
Toffee, vanilla pudding and apricot, with almond, cinnamon crumb cake, and ginger spice.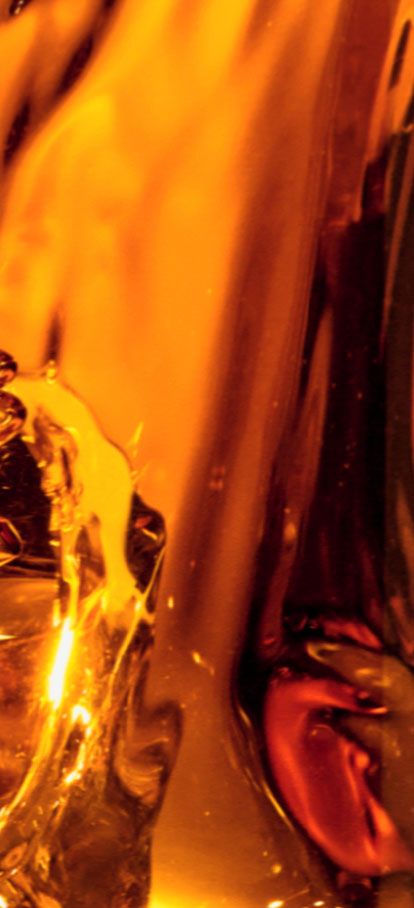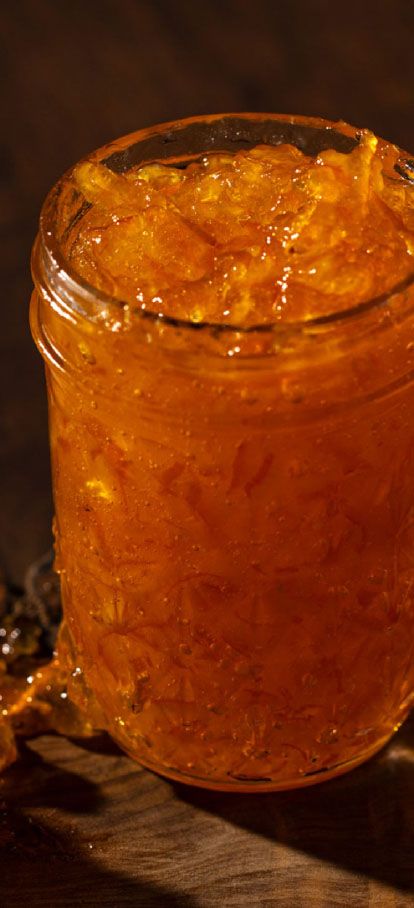 Tasting Notes
Honeyed granola, creamy vanilla and orange marmalade, with oak, pepper, and paprika.