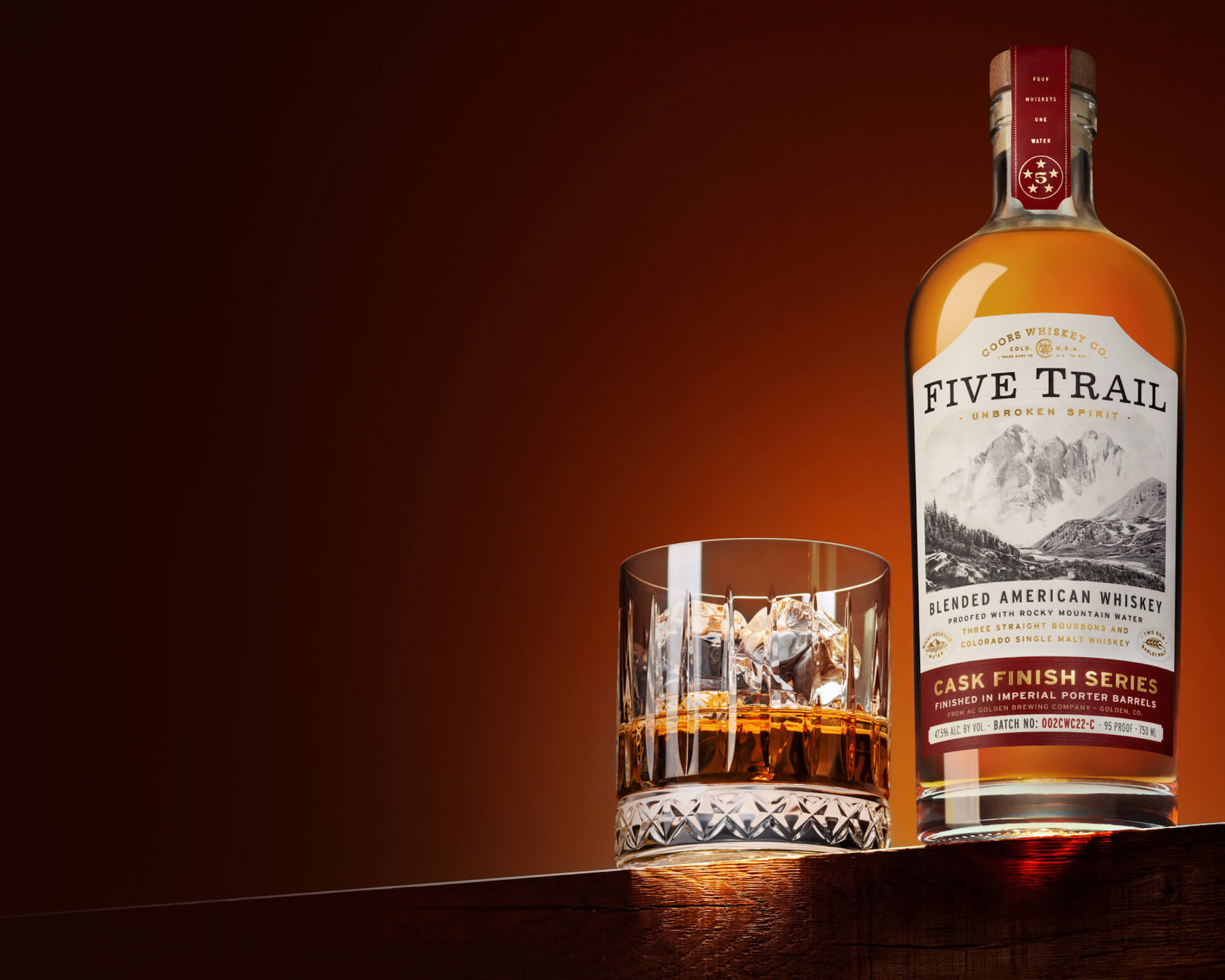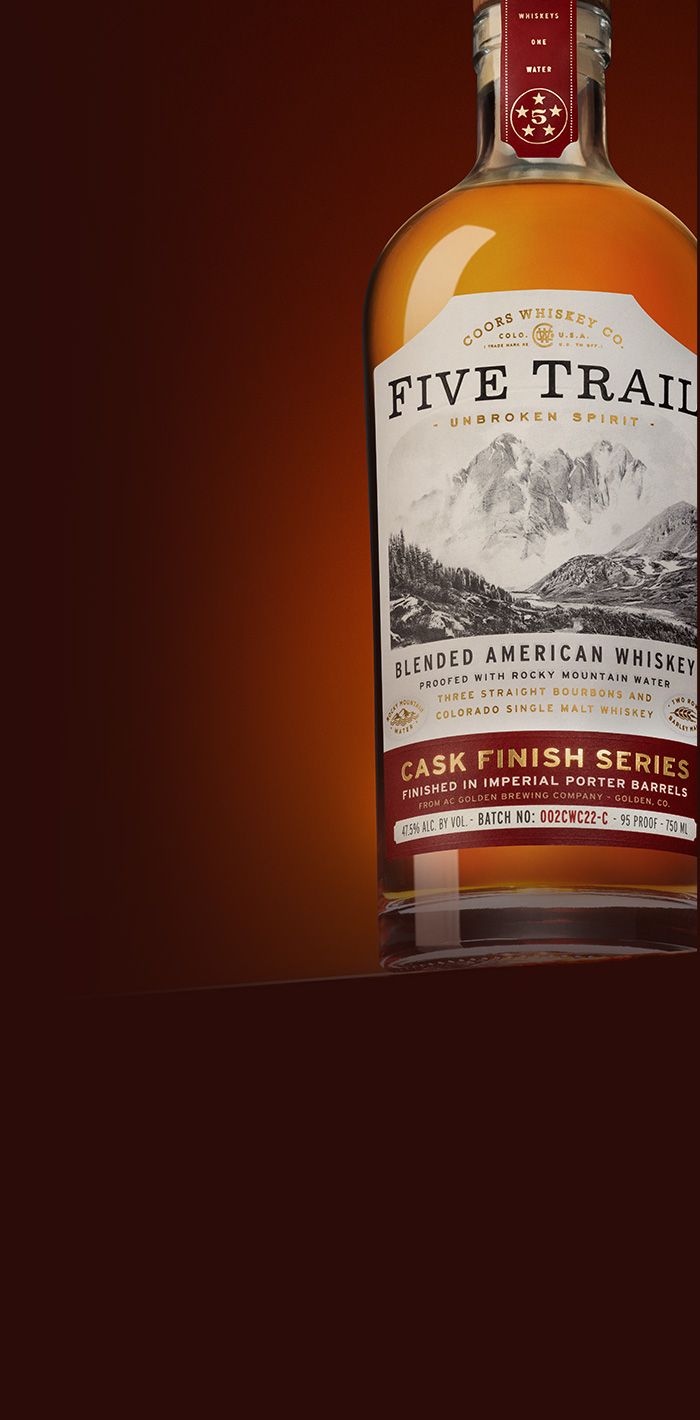 Five Trail
Cask Finish
Finished in Imperial Porter Barrels - A harmony of four aged whiskeys rested in aged barrels to impart added character and proofed with Rocky Mountain Water.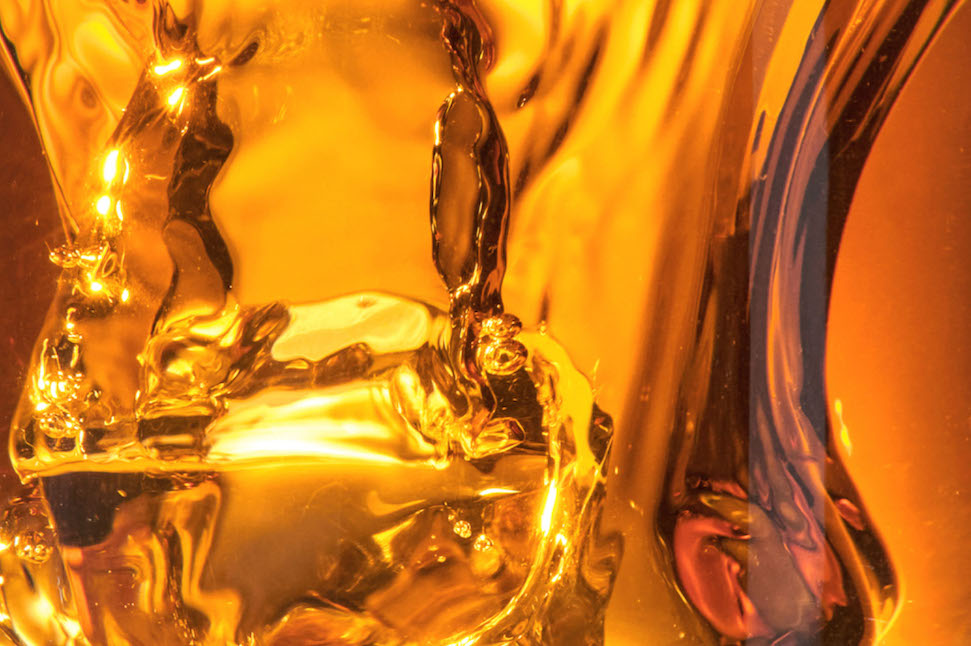 Color
Honeyed amber with a delicate golden glow.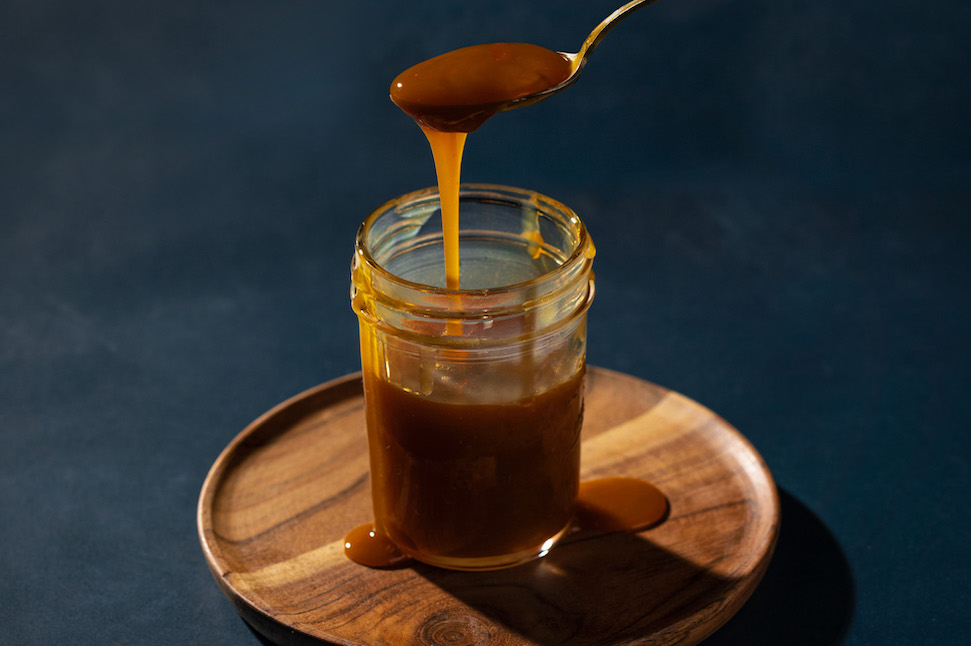 Aroma
Biscuit and roasted nuts fuse with soft caramel, toffee, and hints of tobacco.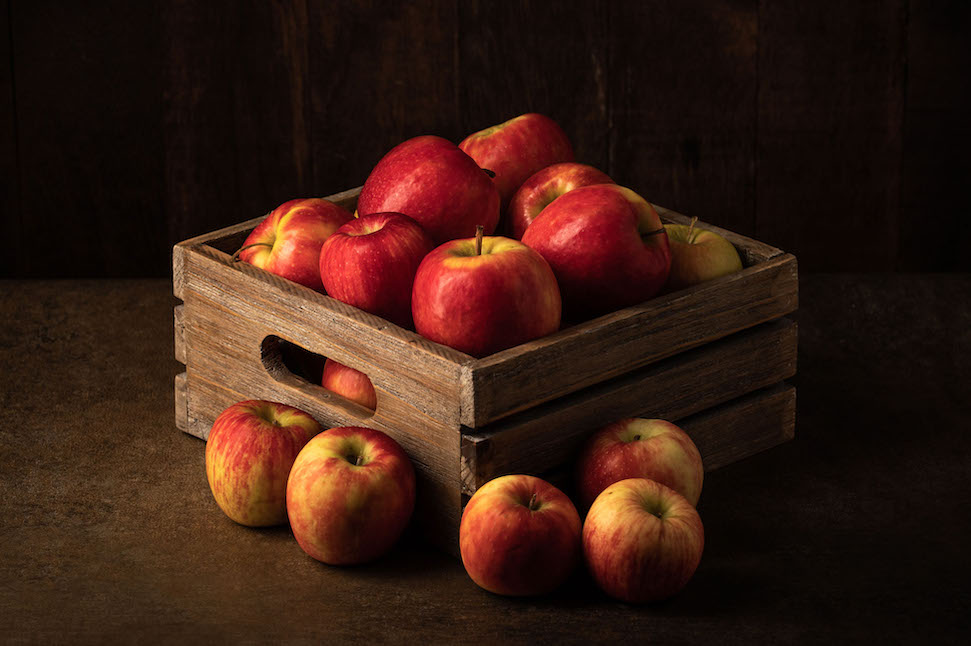 Flavor
Toffee, vanilla pudding, apple and candied dates mingle with earthy and floral hints of almond, oak tannins, black tea, and the spice of cinnamon crumb cake.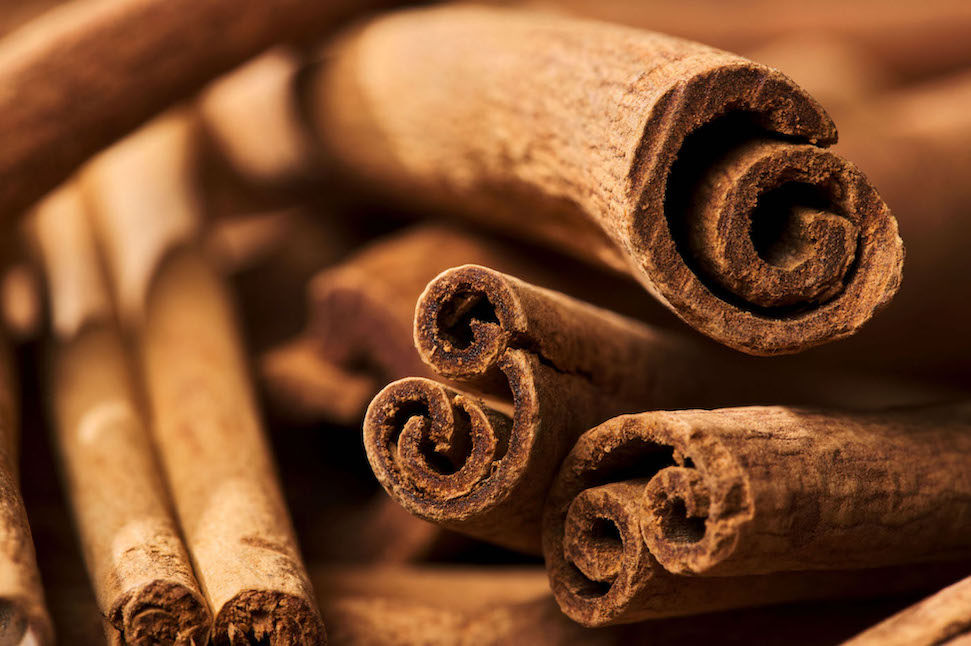 Finish
Beautiful finish with twists of nuts, delicate ginger and cinnamon overlay that lingers.
1
4 Year Wheated Bourbon,
Indiana - 47%
2
4 Year Four Grain Bourbon,
Kentucky - 36%
3
4 Year Single Malt,
Colorado - 12%
4
7 Year Rye,
Indiana - 5%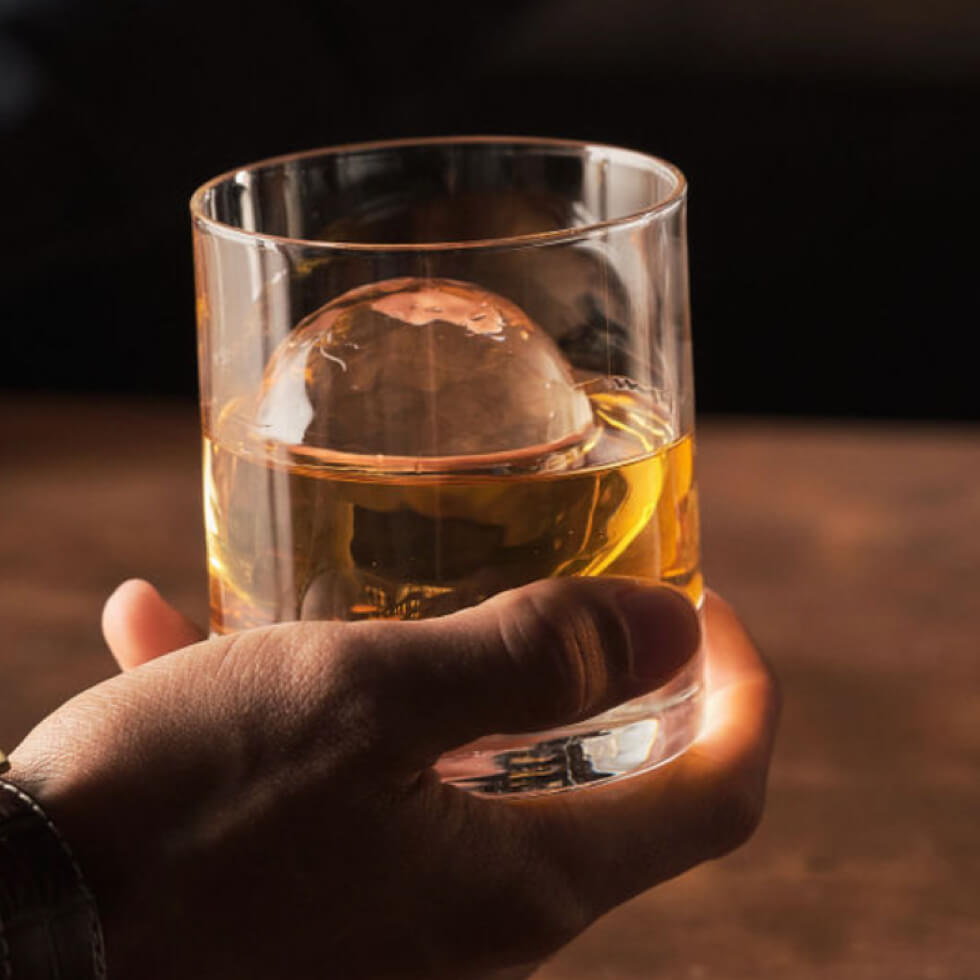 Enjoy neat,
over a large ice sphere, or with 2-3 drops of water.
Explore The Five Trail Blends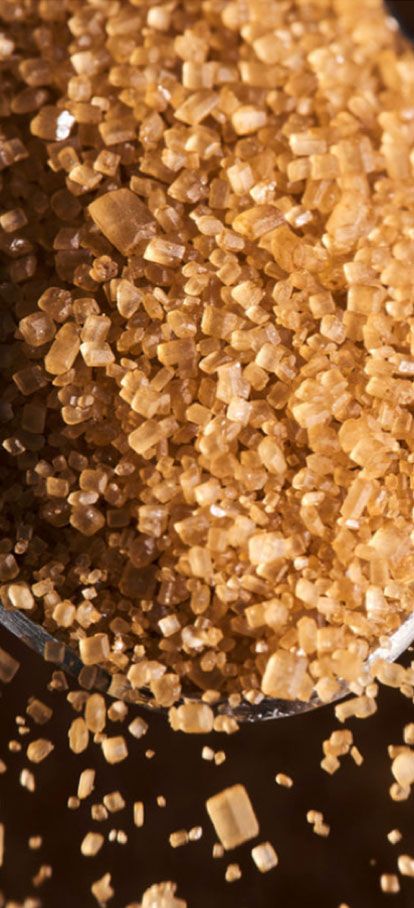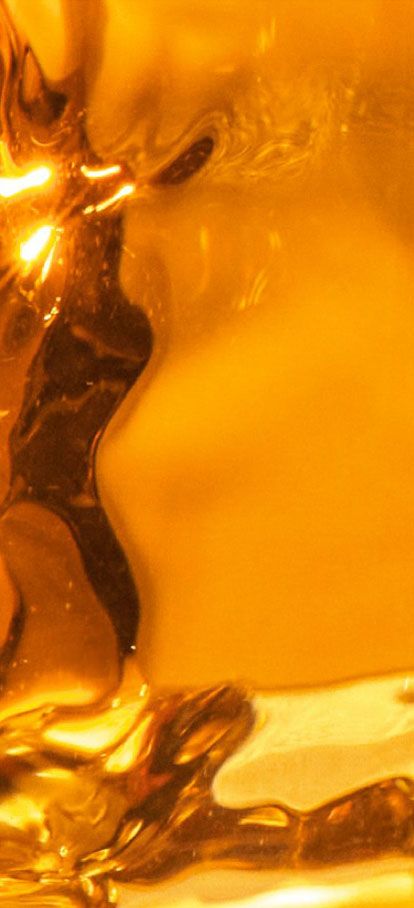 Tasting Notes
Wood sugar, vanilla and apple, with smoke, ginger, and allspice.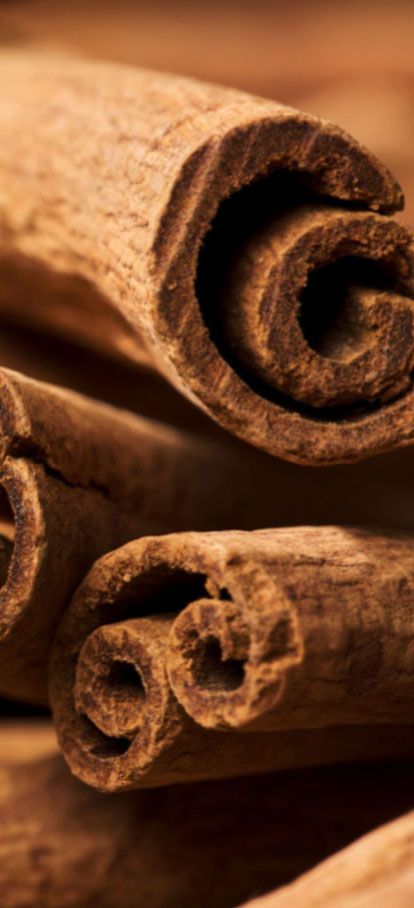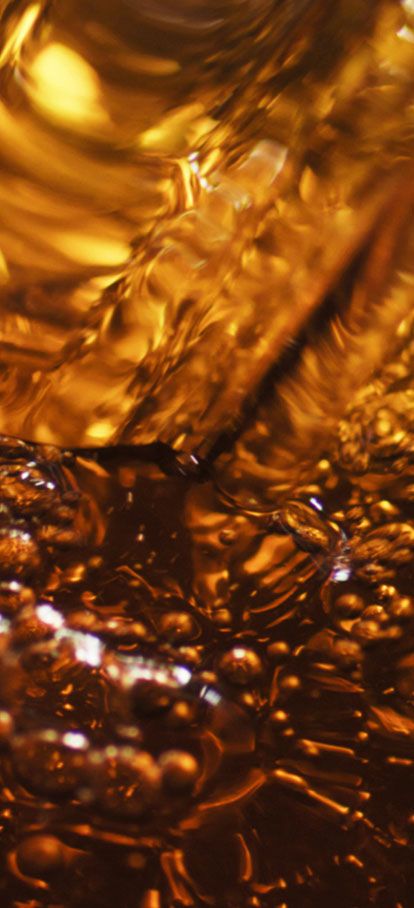 Tasting Notes
Caramel, toasted marshmallow and candied dates, with pipe smoke, ginger, and cinnamon.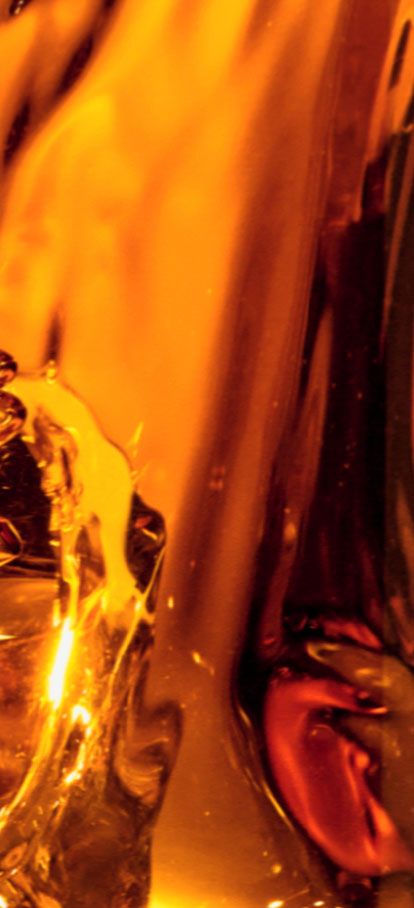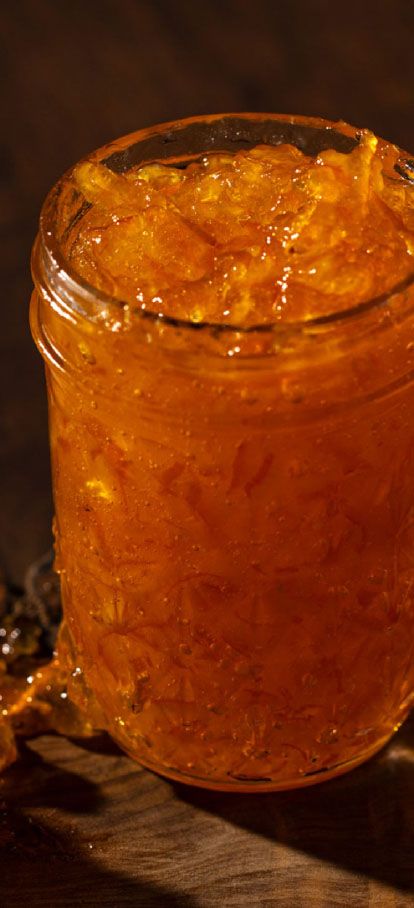 Tasting Notes
Honeyed granola, creamy vanilla and orange marmalade, with oak, pepper, and paprika.