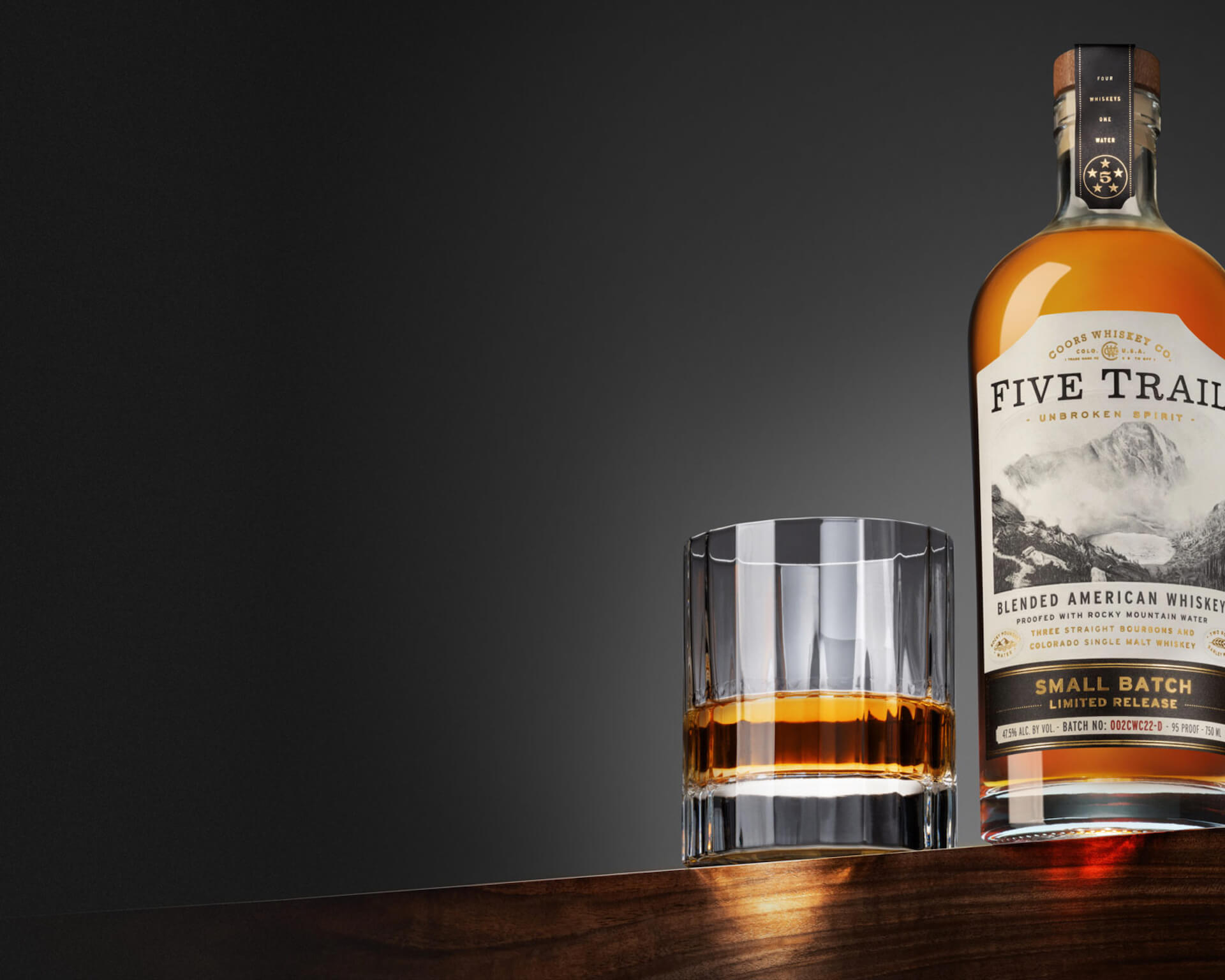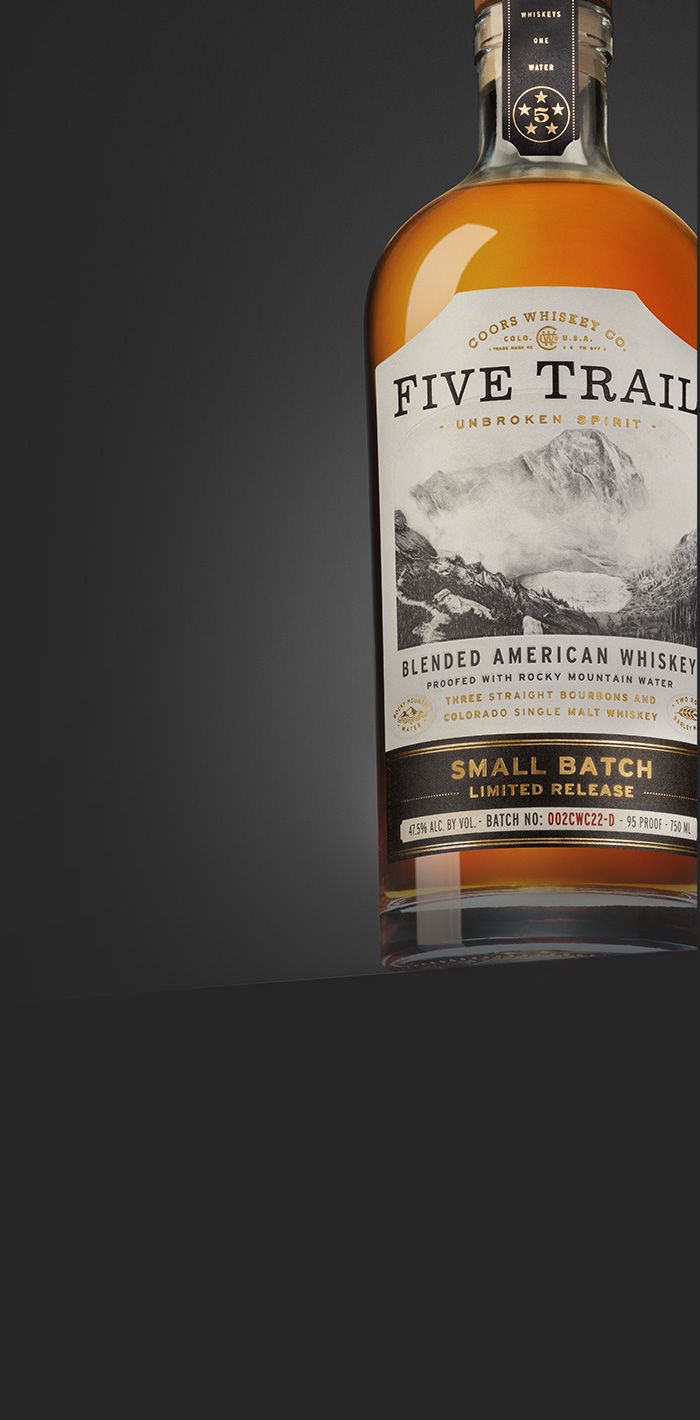 Five Trail
Small Batch
Limited Release - A harmony of the most mature whiskeys in the family of brands, proofed with Rocky Mountain Water.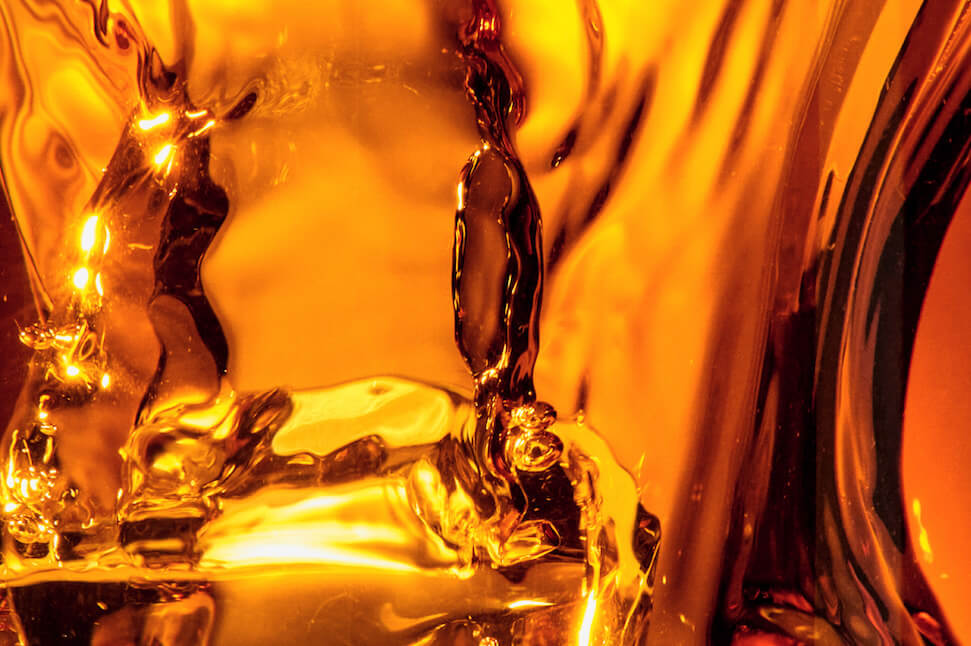 Color
Honeyed amber with golden highlights.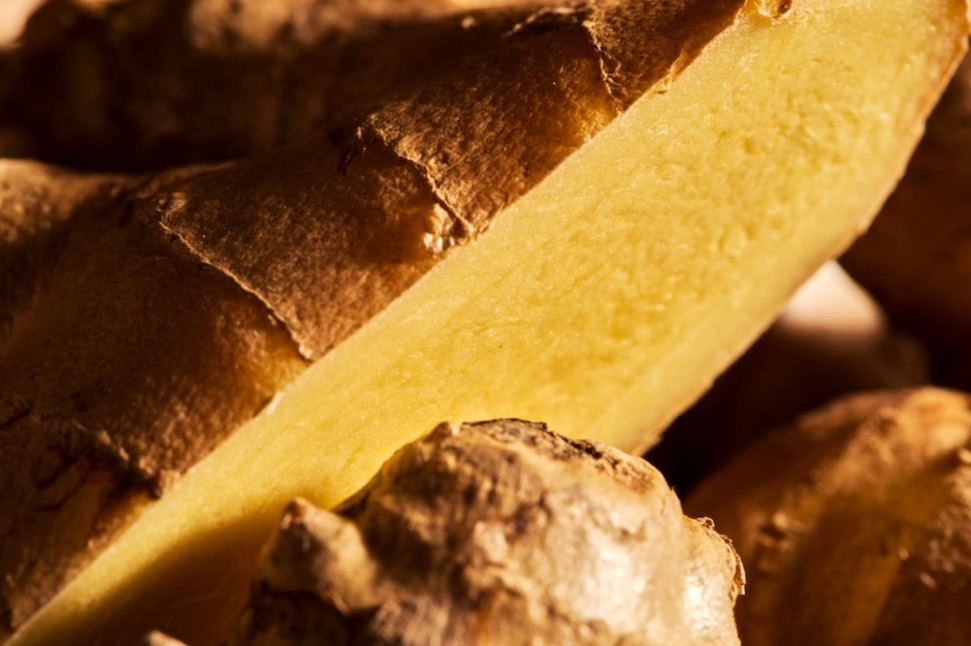 Aroma
Warm baked bread and slight citrus, combined with ginger, white pepper, cardamom, and soft smoke notes.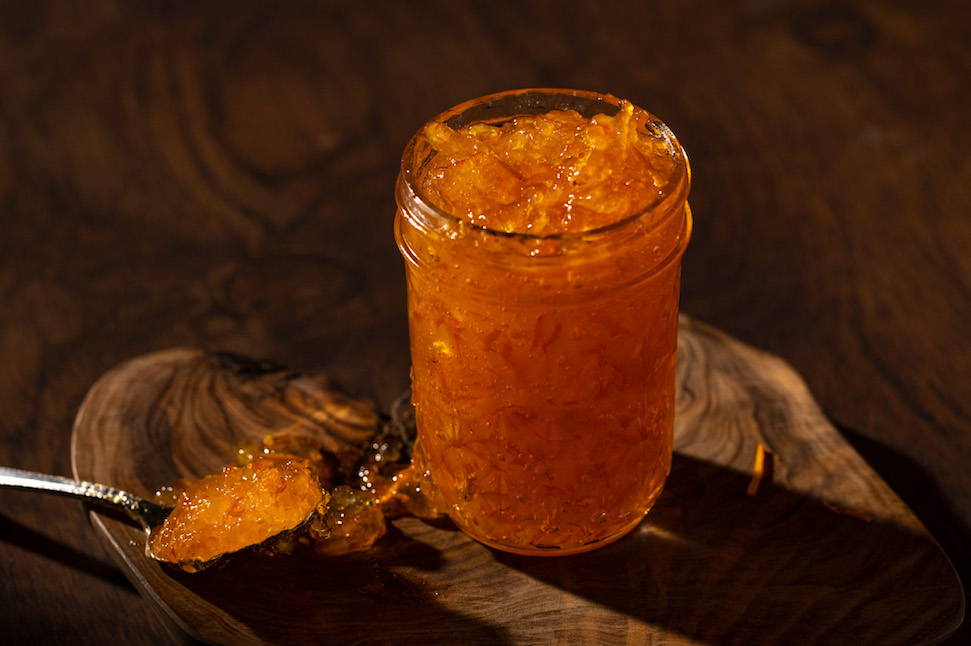 Flavor
Honeyed granola, creamy vanilla, apricot and orange marmalade merge with leather, oak, and honeysuckle, with hints of paprika in the spice notes.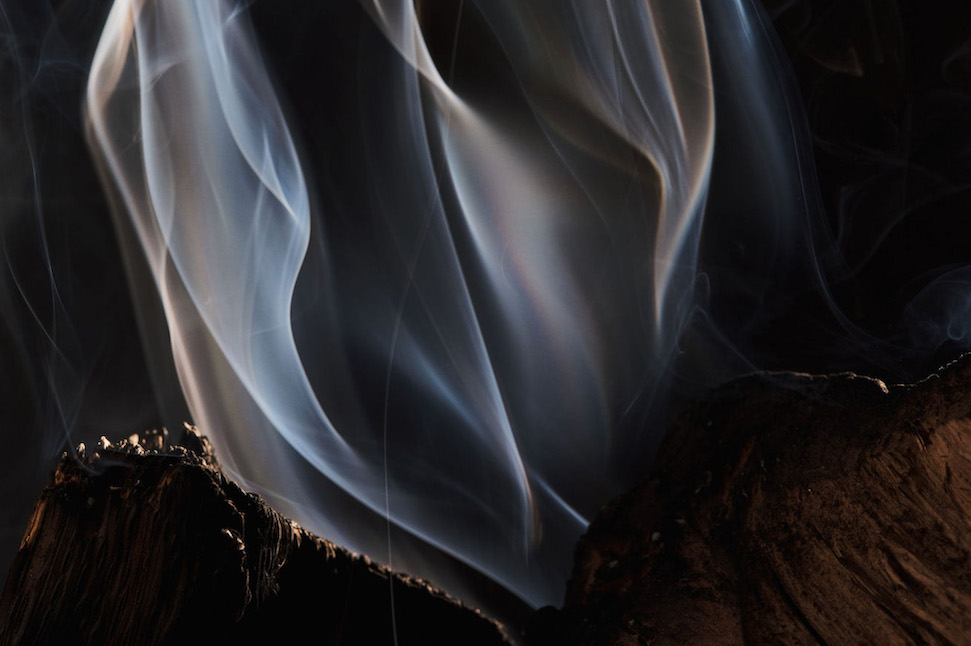 Finish
Warm and powerful ginger and oak finish with embers of smoky overlay.
1
4 Year Wheated Bourbon,
Indiana - 47%
2
4 Year Four Grain Bourbon,
Kentucky - 36%
3
8 Year Single Malt,
Colorado - 12%
4
17 Year Whiskey,
Tennessee - 5%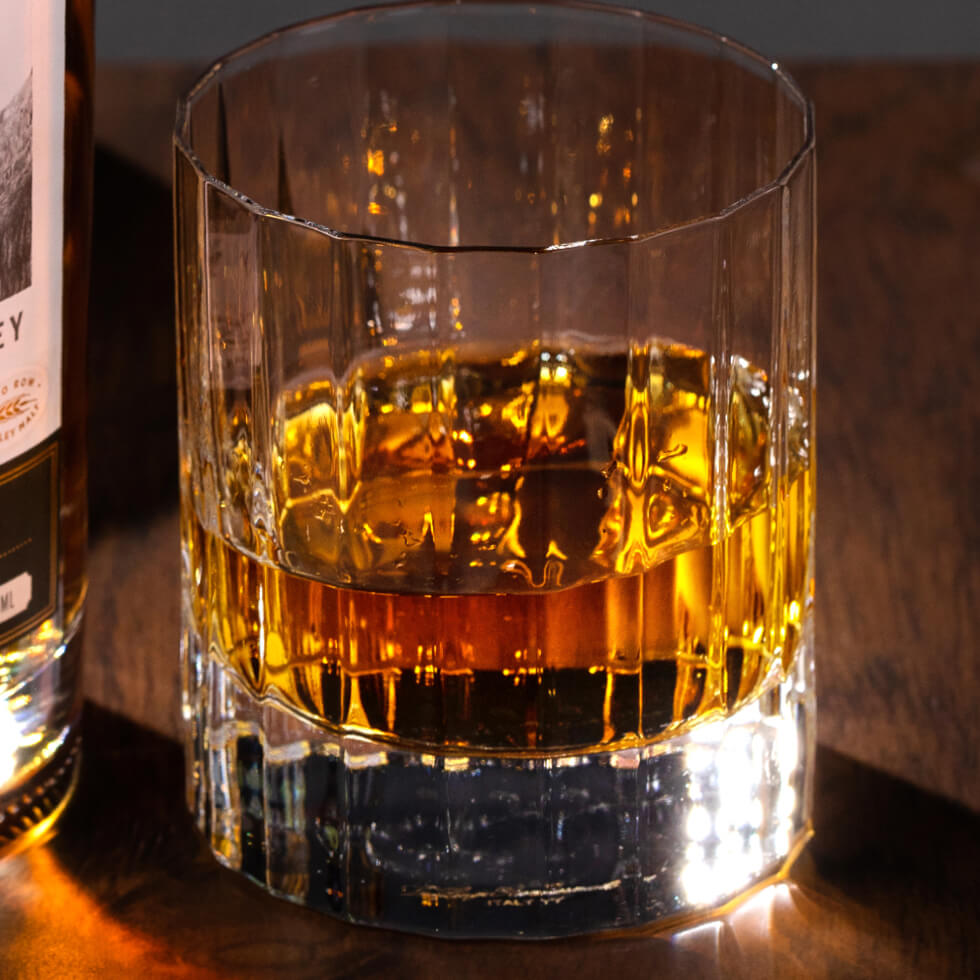 Enjoy neat,
or with 2-3 drops
of water.
Explore The Five Trail Blends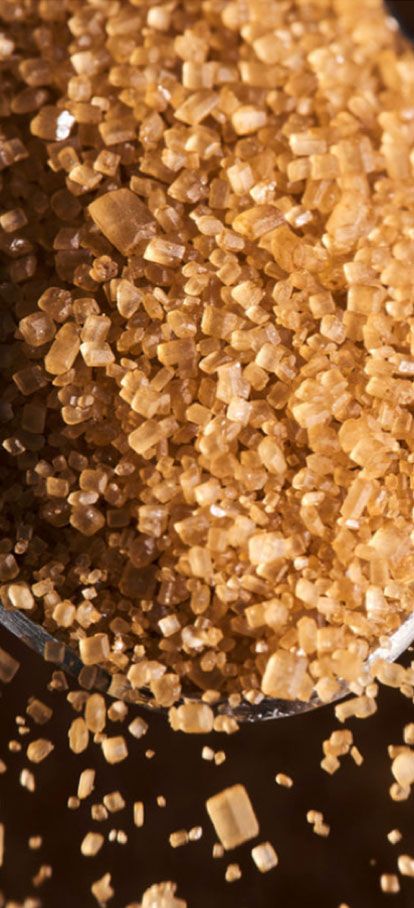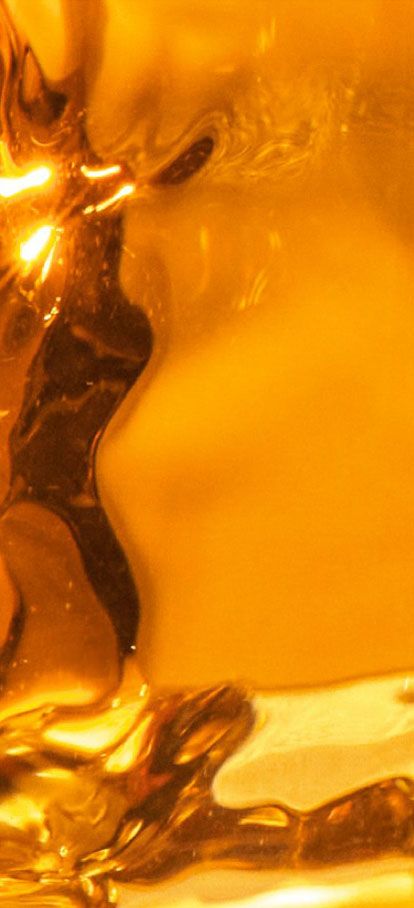 Tasting Notes
Wood sugar, vanilla and apple, with smoke, ginger, and allspice.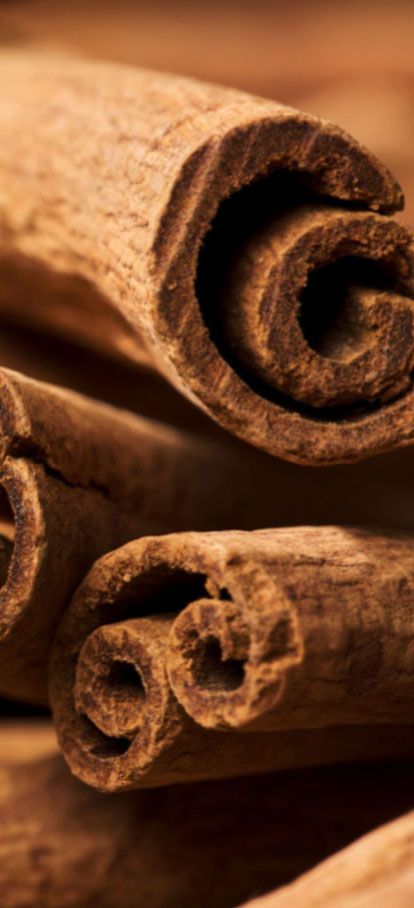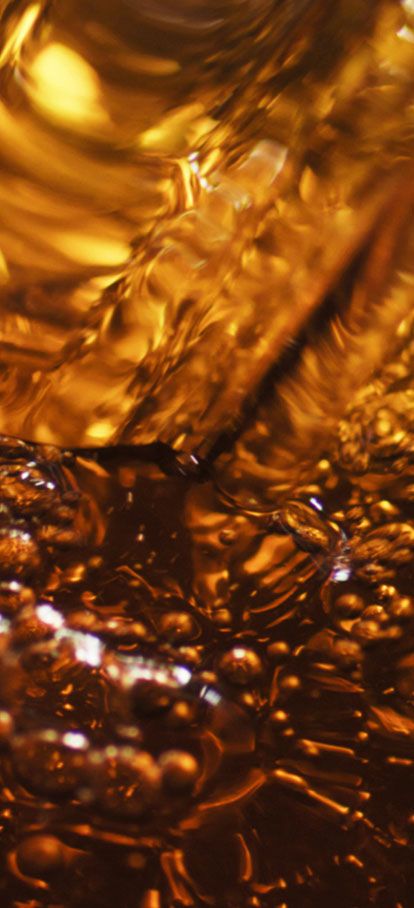 Tasting Notes
Caramel, toasted marshmallow and candied dates, with pipe smoke, ginger, and cinnamon.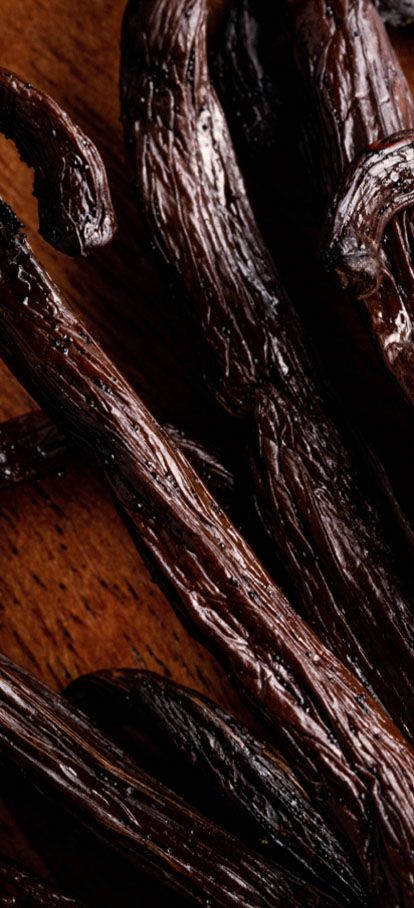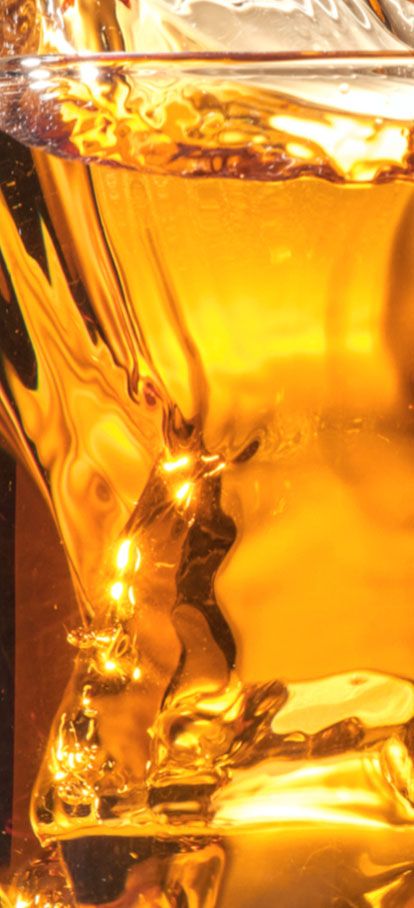 Tasting Notes
Toffee, vanilla pudding and apricot, with almond, cinnamon crumb cake, and ginger spice.